Official: Lucas Pérez signed for Alavés until the year 2022
The Basque club made official on Monday the signing of the Galician striker. The player from A Coruña arrives at the team from West Ham and registers for the next three seasons.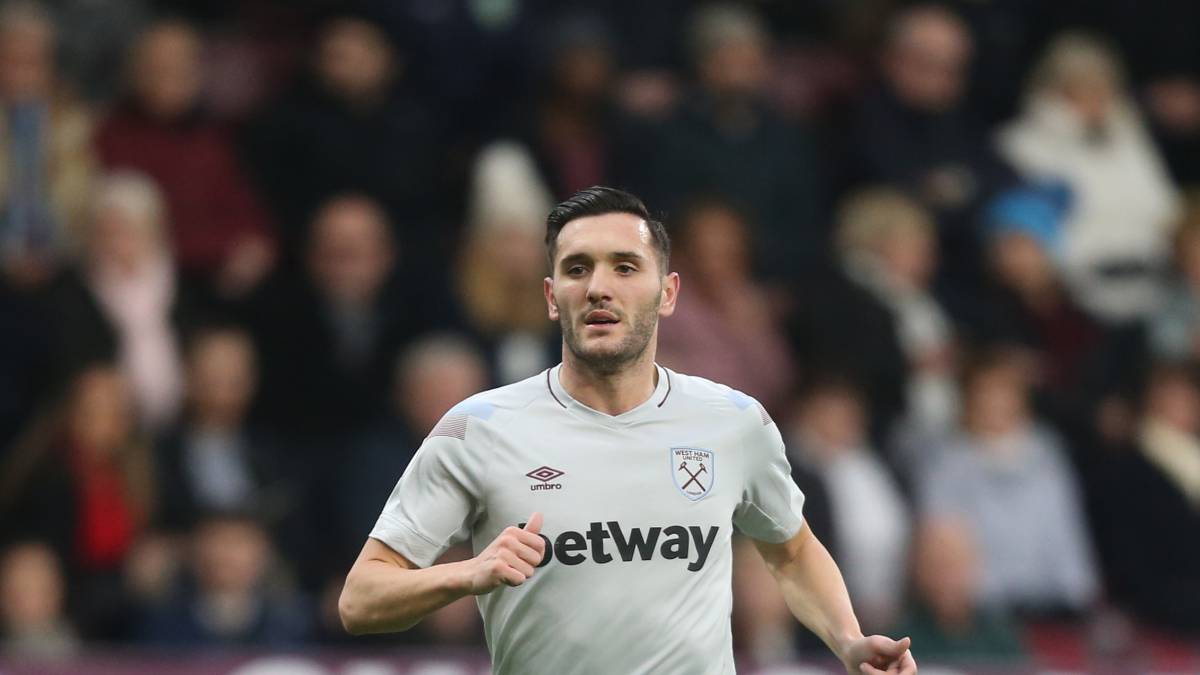 El Deportivo Alavés continues to build its project for the 2019/20 season, and as a result the Galician forward Lucas Pérez has arrived at the institution of Paseo de Cervantes, who has signed with the Albiazul club for the next 3 seasons.
Lucas Pérez (A Coruña, 10/9/1988) is a striker with a long career in European football. His beginnings are in Madrid, where he went through the lower categories of Atleti to end up recalling Rayo Vallecano back in July 2009 Years later, in January 2011, he made the leap to Ukrainian football, where he pivoted between Karpaty and Dynamo Kyiv. Fue in July 2014 when he left Ukraine to join the ranks of the Greek PAOK. A transfer to Deportivo de la Coruña meant his return to Spain, club with which he ended up signing in August 2015.
The Arsenal chose to sign him in August 2016 to give it to the club of Coruña, until in August 2018 West Ham United arrived , his last club, to sign him on property. With the hammers Pérez has accumulated 19 games, in which he has scored 6 goals.
This is Perez's second stage in Deportivo Alavés, as the Galician striker was already in the Babazorro Club with 16 years, playing in the Youth albiazul.
Photos from as.com