Official: Barça-Arsenal at the Gamper on August 4 at 8:00 p.m.
Barça has thus its pre-season almost confirmed in anticipation of the match against Zenit. His rivals, Chelsea, Vissel Kobe, Arsenal and Naples twice.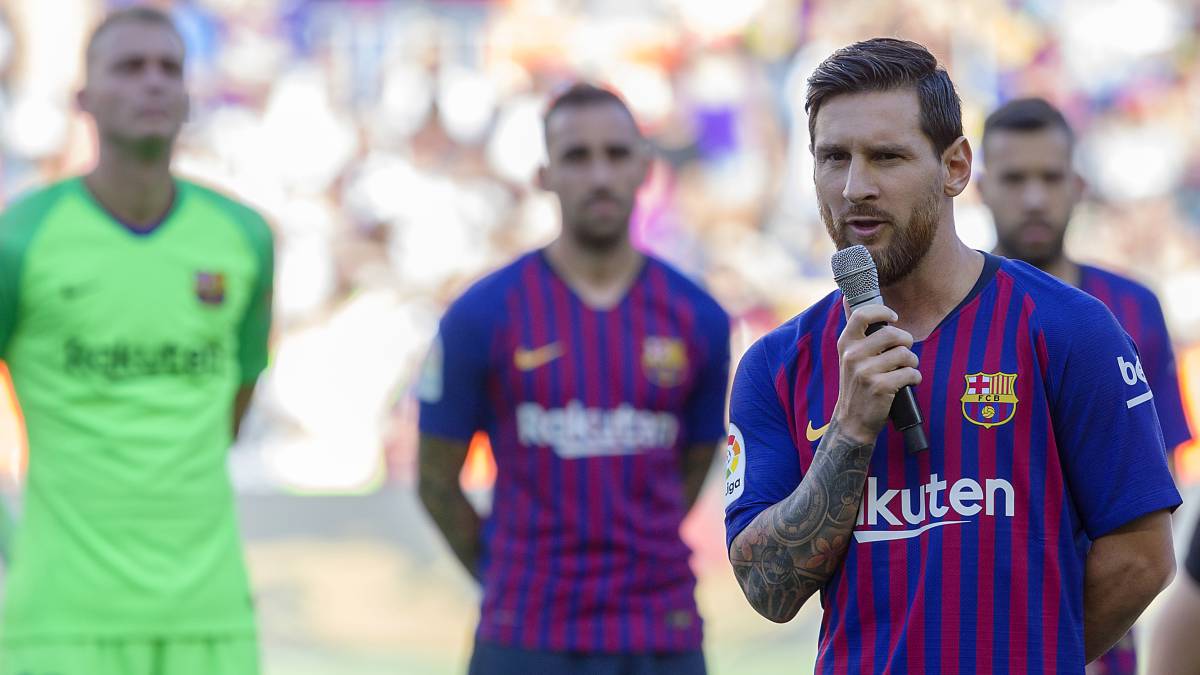 Barça confirmed on Friday what was an open secret. The Arsenal will be its rival in the 54th edition of the Joan Gamper trophy on August 4 starting at 8:00 pm. It will be the first time that the Gunners participate in a tournament with tradition that serves as the presentation of the first template azulgrana. Barça is beginning to close its preseason calendar. Play on July 23 against Chelsea and the 27th of that same month, against Vissel Kobe. After playing the Gamper on August 4 will travel to the United States to play at Napoli in LaLiga Serie A Cup in a double match: first in Miami and then in Ann Arbor on August 7 and 10 respectively. Is pending the game that could play next August 1 in St. Petersburg against Zenit.
The party will be morbid to see Messi's second speech before the fans after the famous speech last year in which the Argentine spoke of the cup "beautiful and desired" that stayed by the road in Anfield. Also the one to see Emery for the first time in the Camp Nou since the memorable comeback 6-1 of the Barça before the PSG. Arsenal will play in preseason in the United States against Colorado Rapids, Bayern, Fiorentina, Real Madrid, Lyon and Angers. The game against Barça will be the last pre-season of the Gunners.
Photos from as.com