Odegaard warns Madrid: "That last summer will not happen"
The Norwegian warned that he does not want to delay the decision of his future as last year. It is already seen outside: "Probably it is difficult to play in Madrid next season".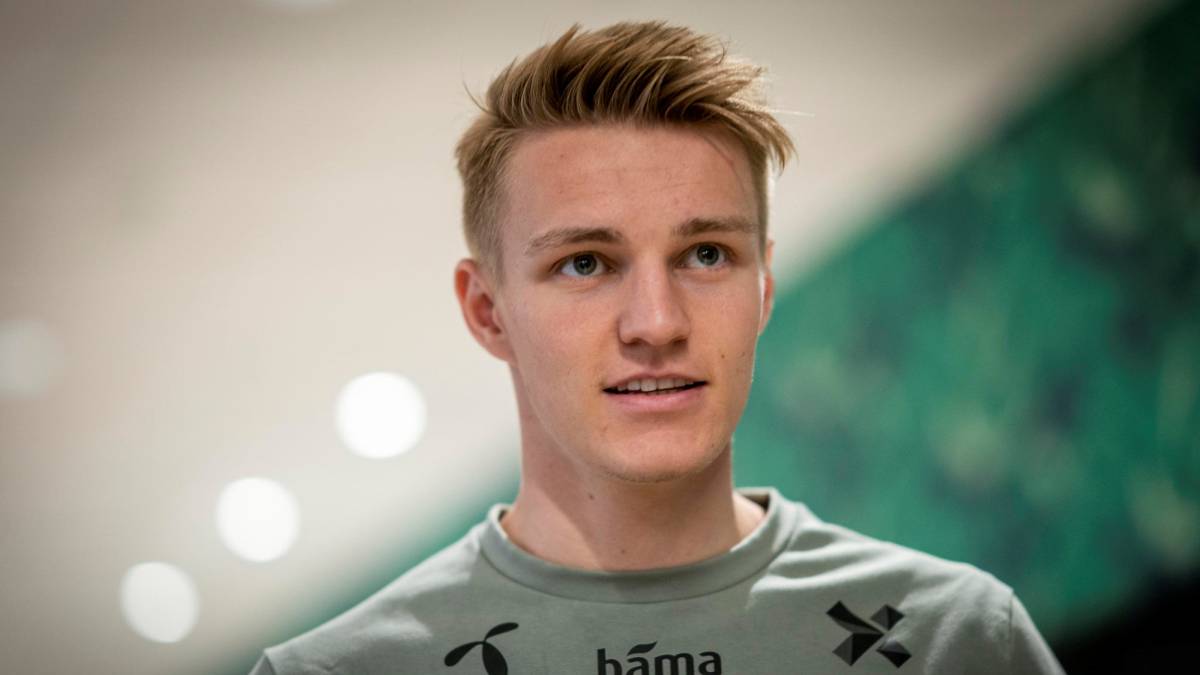 Martin Odegaard is currently concentrated with the Norwegian team after his magnificent season at Vitesse: "It was a very good year, I took big steps and grew more in my game" . His performances have given a lot to talk about and already rumored about his future, but the player has already been in charge of notifying that he does not want to be a soap opera: "I do not want it to happen like last summer," he declared in VG, of communication of his country.
Odegaard refers to what it took to decide his future last summer, when made the preseason under the orders of Lopetegui to end up being transferred in mid-August. "I want to go on vacation, but I do not want it to repeat itself, it was not good for me," he said.
After the stoppage of selections it will once again be owned by Real Madrid, but it is quite clear that it will come out again and that it will not play in white. in september: "The comments are that Real Madrid are very happy with me, but it is difficult to play there and probably it will be next season" .
Speak about the possibility of leaving on loan, but also to other ways out of Madrid : "They have also sold many players with a repurchase clause, I do not care much, I just want to go somewhere where I have the opportunity to play and a coach who believes in you" .
Photos from as.com