Oblak: "I want to win the Champions League, I'll get it"
The Slovenian has told his Slovenian public television in an interview: "I also want to win the Spanish championship and maybe in the future some other league".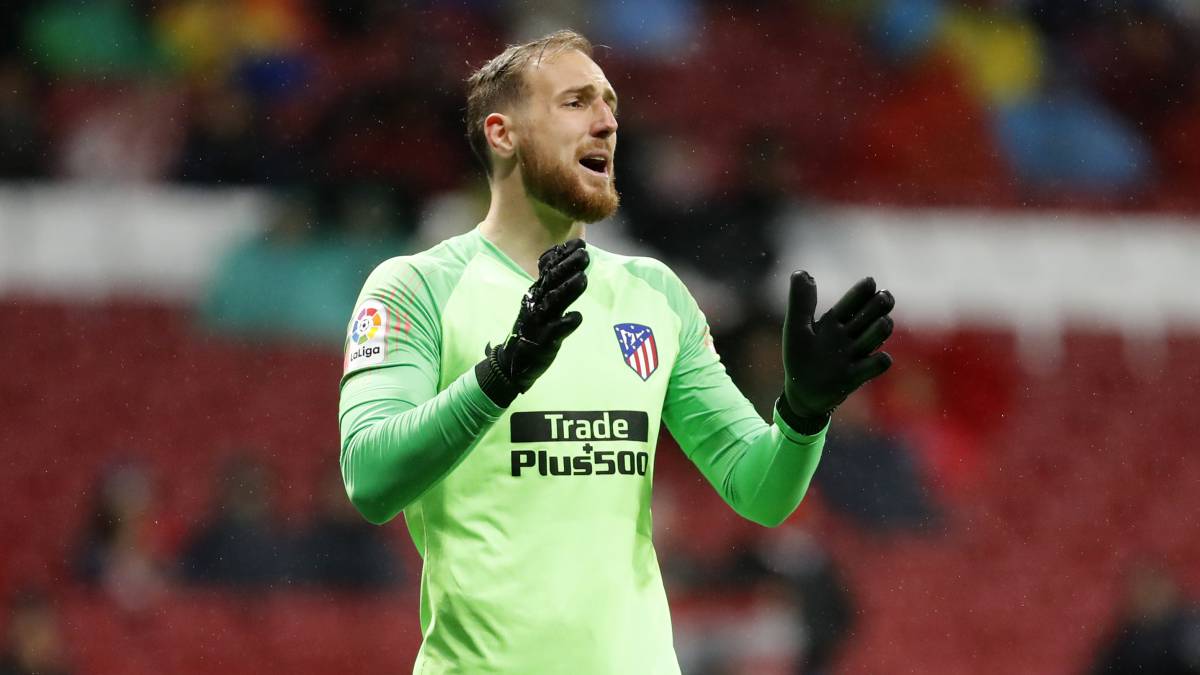 Oblak has just finished his season. The Slovenian goalkeeper played his last game of the season on Monday. His team beat Latvia 0-5 in qualifying for the next European Championship. Oblak returned to the national team after a break, at the request of himself for physical problems and now wants to help his own to return to the big dates. The goalkeeper aims high, with his national team and, of course, with Atlético. This is what he explained in a wide interview on Slovenian public television, he likes to add personal prizes, but what he is looking for are titles. "I do not like to talk about what I've won, I prefer to do it for what I need to do, I do not want to talk about the past." It is obvious that one of my most important goals is to participate in a great tournament with Slovenia, something that will not be easy. , but it is not impossible, and I want to win the Champions League and I think I will, then there are the national championships, I want to win Spanish LaLiga and maybe in the future some other ", explained in RTVSLO.
Oblak, a leader.
Atletico's outfits have already left heavyweights this season and the looks to pull the car pass to other players. One of them is Oblak. He is seen as a leader of Atlético and his team. The goalkeeper does not shirk his responsibility, but nuances the ways of doing it. "The leader is in the dressing room, sometimes he is someone who does not even act in public, I feel the respect of my colleagues, the best thing is that the leader, if he has to do it, knock on the table, but inside the wardrobe, to tell whoever needs what is wrong, what he thinks about things, only that way things are resolved, "he said.
Photos from as.com