Oblak: "As long as Atleti's ambition is equal to mine, I will continue"
The Slovenian insists that he renewed because his ambition and that of the club "were equal", so he is "sure that Atlético will try everything to bring quality players".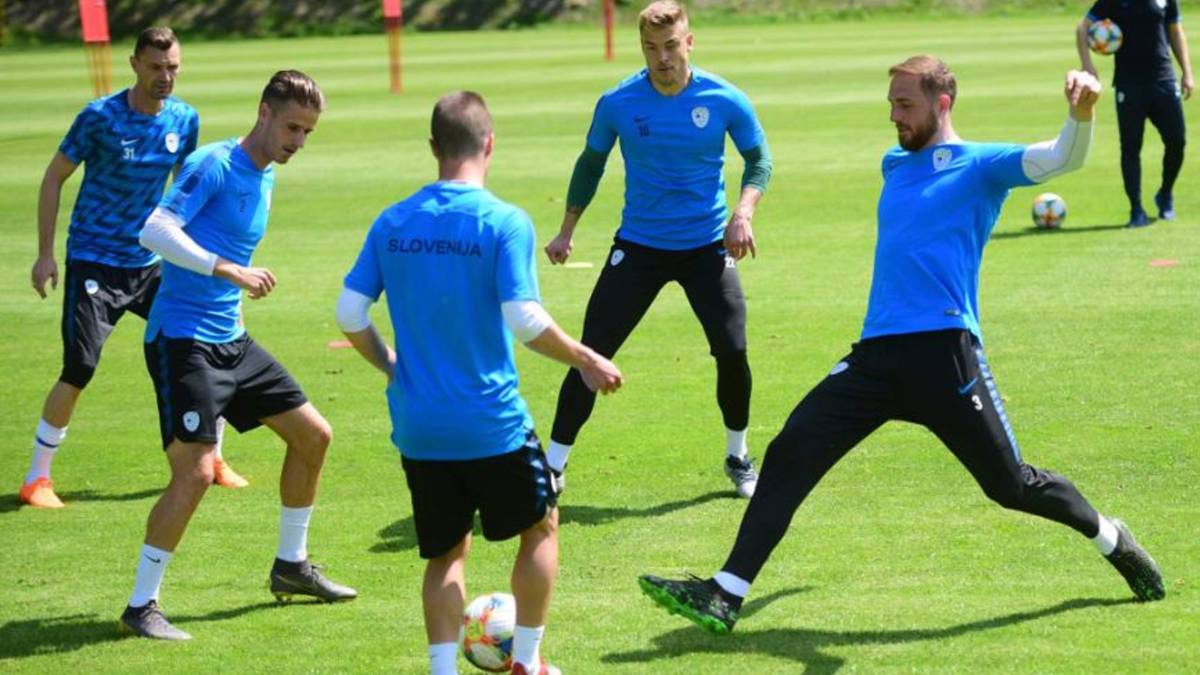 Jan Oblak is focused on his selection. He ended up playing in Atletico, but he did not want to miss the next commitments with Slovenia, who plays many of his qualifying options for the next European Championship. Oblak renewed his contract with Atlético some weeks ago until 2023 and his clause went from 100 to 120 million. He did it because the club told him that he was going to fight for everything, as he had done during the last campaigns, and that is his wish. The player, after the departure of Griezmann, has become the Atlético franchise player and the future of the team worries him. He was promised to compete for the maximum, despite the fact that there could be departures from important players and that is what he expects.
Así he said today, in statements during the concentration of the Slovenian national team that has collected the Ekipa newspaper. "Renové, but a new contract does not change anything, as long as Atlético's ambition is the same as mine, I'll continue, I stay at Atlético because their ambitions and mine were the same. Athletic decreased, because important players have left, but I'm sure the club will do everything possible to sign quality players, " explains an Oblak that even gives more details of the word the club gave him. "When I went to the offices to sign the new contract we talked about the future and they gave me guarantees of the ambition of the club, they told me that the aspirations were not going to change," says the Slovenian goalkeeper.
One of the shots has been the confirmation that Griezmann will not continue in Atlético, one of his best friends and the most productive player in attack during the last seasons. "Antoine is my friend, but I do not have to make him try to change his mind or his decision, his choice is made and I wish him all the best possible," says Oblak. The goalkeeper, despite everything does not want him as an enemy in LaLiga. "If I stay in Spain, I would prefer that he goes to another country to continue his career, I prefer not to compete against him and not have him against him, but if I continue in Spain and he will not have any problems. love playing against the best in the world ", sentenced the goalkeeper.
Photos from as.com