"It's not in my mind to go back to F1 or leave the Triple Crown"
Fernando Alonso wanted to interact with his fans through social networks and answered the doubts of his followers, who mainly focused on their future.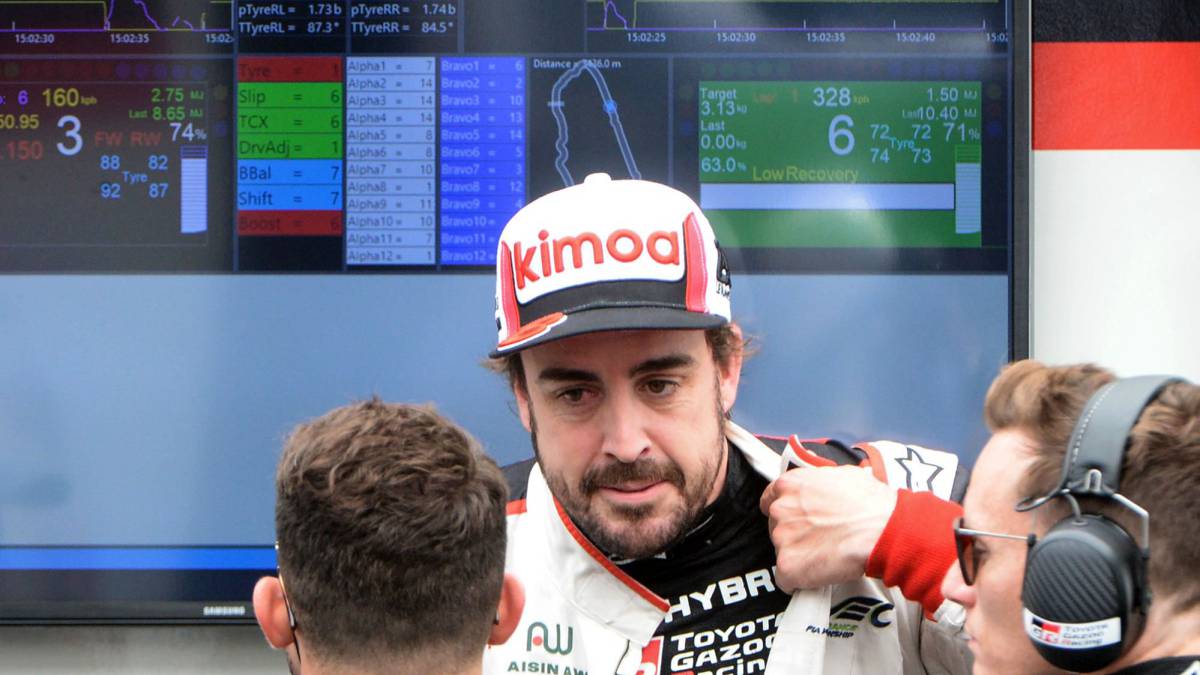 Fernando Alonso dedicated a few minutes to his millions of followers on social networks, with whom he interacted and chatted through his Instagram account. And of course, with the end of the World Endurance Championship around the corner, next June 15 and 16 with the 24 Hours of Le Mans, fans of the Asturian pilot want to know what will happen to their future, in the short and medium term principal.
About the short-term future and the remainder of the year after Le Mans, he left a clue but did not unveil everything: "There are many very important projects", said in reference to the remainder of 2019. Those projects, according to his words go through "eight races and much physical preparation for the next season" . Fernando did not want to give more details of what those races could be until the end of the year.
Y for the medium term, focused in the plans for 2020 he said: "No would only be a possible return to F1" , he answered a user who asked him if he plans a return to satisfy his unconditional. And to settle the matter about the F1 Grand Circus ruled: "To return is not in my head at this moment" .
Without an imminent return to F1, in the head of all the fans arise hypothesis: the Dakar, the 500 Indianapolis miles ... And on the test of the oval, after his failed attempt this 2019, he answered a follower: "No I have in mind to abandon the Triple Crown.In the sport to get something unique, you have to try and fail many times, I have run more than 300 F1 Grand Prix and I have won 32 ... " And making clear his love for football and Real Madrid, he left another simile to confirm that he will try the assault on Indianapolis again: "Real Madrid, in 100 years of history, has won 13 Champions to become the most successful ... They are examples that in sport the percentage of success and history is low, that is why it is unique when it is achieved" .
As and Well, he says, to win you have to try, as things rarely come out in the first place ...
Photos from as.com