"I'm not here to be fourth"
Verstappen focuses on this season, not on the next, but reminds Red Bull that "he does not want to fight for those positions until he is 35 years old".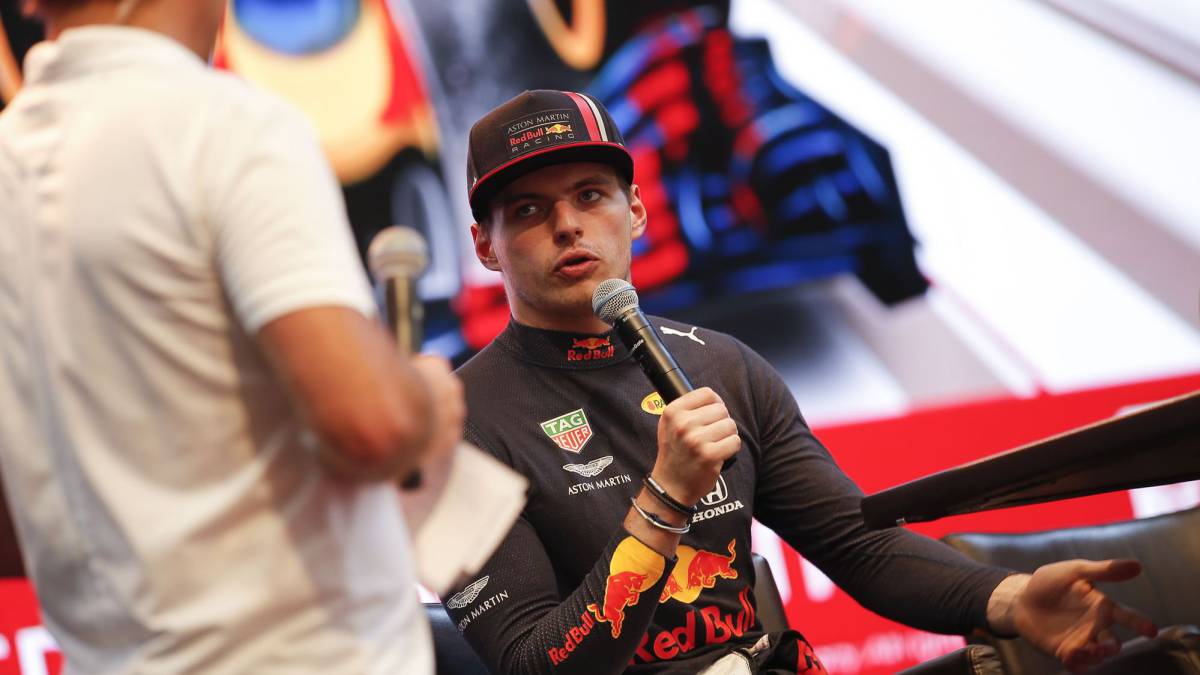 Max Verstappen runs at Red Bull's home, where he won at 2018 with a car that aspired to much more than this RB15. Around him, hordes of Dutch caravans, who next year will be able to follow their idol in Zandvoort, although they will probably continue to tour Europe. He spoke at a press conference and returned to issue the issue of patience: "It is more important to wait for what the team brings to the next races. I do not care much what happens next year or later. here, we are starting, and I focus on this team, although of course, I do not want to run to be fourth until I'm 35 years old. "
They had asked him if he would look outside next year to look for what he does not find in Red Bull , a car to fight for the World Cup, because ... "I would not say it's frustrating, I do not know if a Ferrari or a Mercedes are in front of us, but they're not that far away, we lack some rhythm, but we keep trying to get what we have Of course I'm not here to be fourth, but to win races, but we still need to get there. "
On a triumph in Austria," there are not many options for that to happen again. " "It's not that it's not fast at all, at Paul Ricard we lacked speed. If you compare us to Mercedes, we lost on some corners ... If we compare ourselves with Ferrari, we lose more on the straights", explains 'Mad Max'. That, by the way, downplays the tiresome GP of France and the current situation of F1 devastated by Mercedes: "Before there was Ferrari, Williams, McLaren ... there have always been years of dominance Unfortunately, there has always been a team that understands better and do a better job, in the end all the teams look for their own advantage, also with the rules, so perhaps we should leave the teams out of the discussions ".
Photos from as.com