Nobody wants LeBron James
In addition to the member of the Lakers, the list includes the names of Kevin Durant, Kyrie Irving, Anthony Davis and James Harden.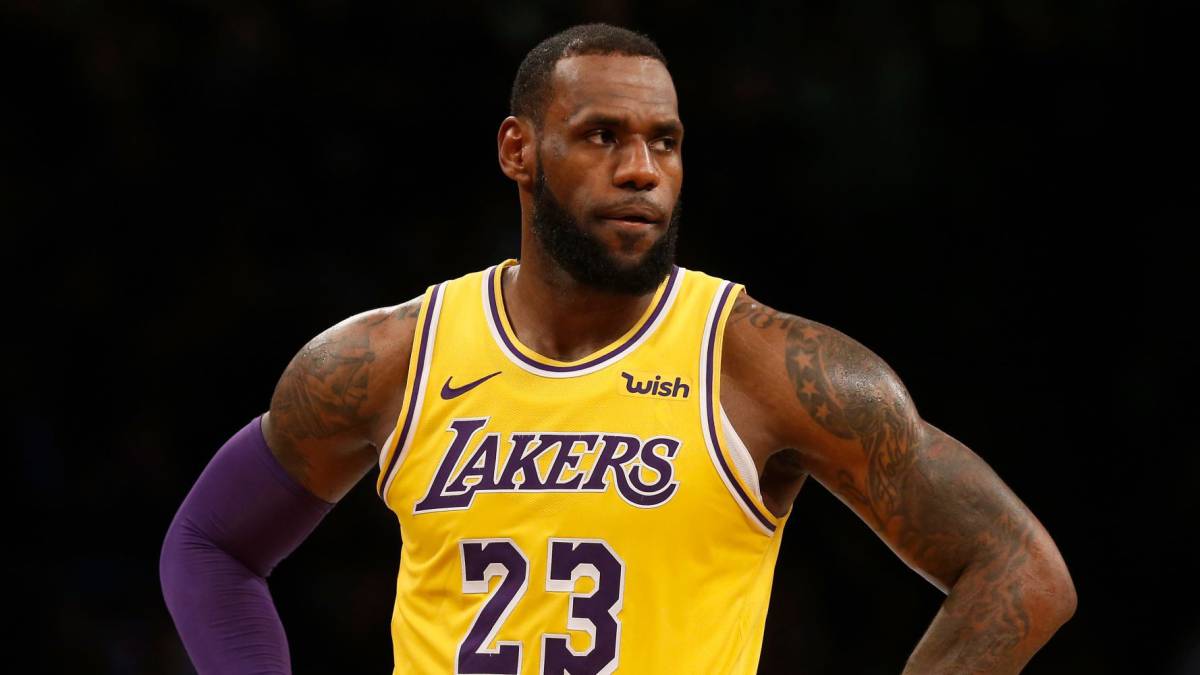 In spite of being one of the most dominant players in the last two decades within the NBA and having reached the Finals nine times, LeBron James does not enjoy the support of fans of the sport burst.
A through a poll conducted by Sports Insider ─a site specializing in sports betting─ on Twitter, it was determined that James is the most hated player on Twitter. The methodology applied by the website was the review of all negative mentions to the player that included the word 'hate' or 'dislike' to quantify the aversion that people feel for the member of the Lakers.
In the results it was revealed that James is the most hated player in 25 demarcations of the United States. Interestingly California is one of the states that was manifested against LeBron; Florida is also against the athlete even though he won two championships there with the Heat. Other prominent states are Texas and New York.
The top five
Second place on the list is Kevin Durant. El still a member of the Warriors is the most hated in 17 states and Oklahoma, where he left the Thunder leads the group and Ohio, the place of origin of James is also affable with 'Durantula'.
The podium is completed by Kyrie Irving, who He received hatred from five states. Notably, it seems that the still player of the Celtics wounded the fans of Massachusetts, because the New England region is where the negative comments are concentrated.
Además, Anthony Davis figure with two states, one of them where they are located Pelicans: New Orleans. Finally James Harden concentrated most of the unflattering tweets in Utah.
Photos from as.com