Nishikori defeats Paire and will be Nadal's rival in the quarterfinals
Nishikori beat Paire in the continuation of the match that was postponed on Sunday due to lack of light and will face Nadal for the 13th time. The balance 10-2 (8-0 on the ground) for the Balearic.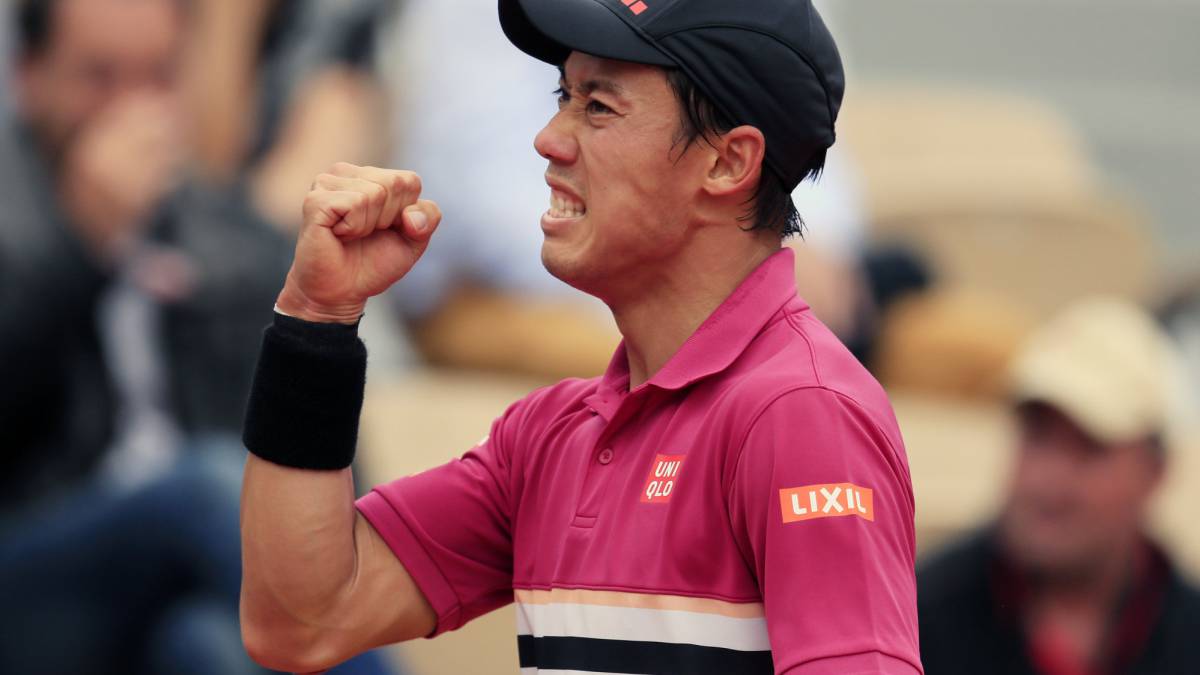 Kei Nishikori was about to get entangled this Monday in the continuation of his eighth Roland Garros match against Benoit Paire, postponed on Sunday due to lack of light at the end of the third set with the Japanese advantage. But the seventh favorite of the tournament endured and brought forward an important triumph in the fifth set. In the end, 6-2, 6-7 (8), 6-2, 6-7 (8) and 7-5 in 3h: 55. With him he will face in the quarterfinals, a round he reaches in the French Grand Slam for the third time (2015, 17 and 19), a Rafa Nadal. It will be the 13th duel between both, with a balance of 10-2 (8-0 on the ground, 1-0 in Paris) favorable to the Balearic.
Nishikori could close before his victory, when he had two match points in the tiebreaker fourth partial, full of double faults and other nonsense by the two tennis players. Even he came after lifting a disadvantage break, but let out a golden opportunity to have suffered less. In the fifth set, Paire went ahead (3-1), but the Japanese wiped the disadvantage (4-4), lost it again and regained it again. A crazy ending. After he gave the finishing touch with 6-5 and took out. This time his pulse did not shake, he kept it and celebrated his long-suffering triumph.
Calendar and results of the Roland Garros men's team.
Photos from as.com