Nikola Mirotic is determined to sign for Barcelona
He would leave the NBA to play in the Barça team, as Ace knew. Sources who know the market speak of an offer of almost 70M gross in 6 years.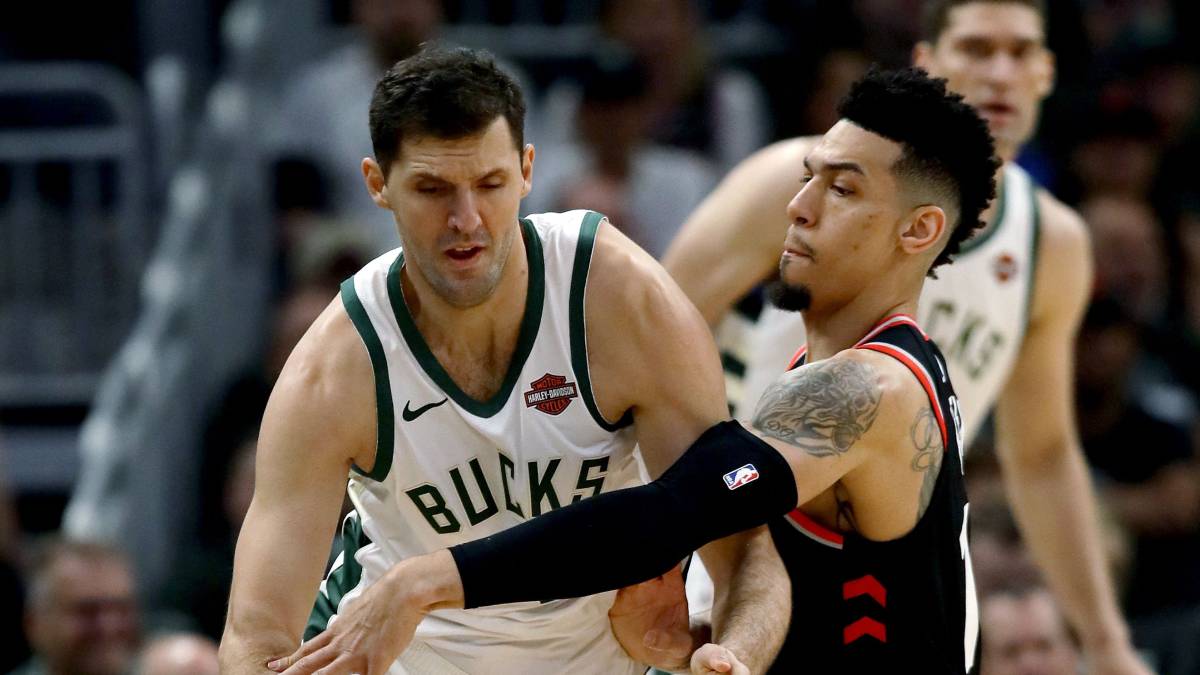 The Barcelona would be very close to realize the summer bombing. Nikola Mirotic is determined to leave the NBA and sign for the Catalan team, as he knew As. It would be the third culé signing for the next year after Brandon Davies and Cory Higgins. However, this has a great significance: a white ex -ranorano returns to Europe to play in the eternal rival. El Madrid has no right of first refusal on him: the whites had that privilege until 2017, as the player declared in an interview in the SER in 2014.
Horas before Sport already informed of the interest and Catalan negotiations. "The Blaugrana club is talking to its representatives through Albert Soler and Nacho Rodriguez, the star of the Bucks is very optimistic about the possibility of playing next season at Barça," says the Catalan newspaper.
Utah offered 45 million dollars
El Hispanic-Montenegrin, 28 years old and 2.08 m, who started the year in New Orleans and closed it in Milwaukee, will become a free agent this July 1 after collecting 12.5 million dollars last season . From that date, the player is free to sign a new contract with the Bucks, with another team from the NBA or leave the United States, as everything indicates that it will do.
According to sources familiar with the market, the initial offer that Barcelona presented to Mirotic it was almost 70 million euros gross in 6 years. This was rejected at first by the player to receive another from the NBA: about 50 million dollars spread over three seasons. A similar amount to the one that Utah presented to the player in the last hours and that was close to accepting, according to this Saturday Marc Stein.
The white ex-perfomancer made the jump to the NBA from Real Madrid in the summer of 2014. His final in the white club was not the best. After falling in the Final Four of Milan, with a bad personal performance, his relationship with Laso worsened significantly until his goodbye.
In his five seasons in the United States, Niko has played in three different teams: the aforementioned Pelicans and Bucks you have to unite the Chicago Bulls, a team that got its rights in 2011 from Houston Rockets (previous step by Minnesota). This campaign has averaged 15.2 points and 7.4 rebounds.
Photos from as.com