Nicolás Massú: "Thiem improved the mental part a lot"
The Chilean extenista trains the Austrian since March. "He has talent and punches, he's prepared for big things," he says before the final.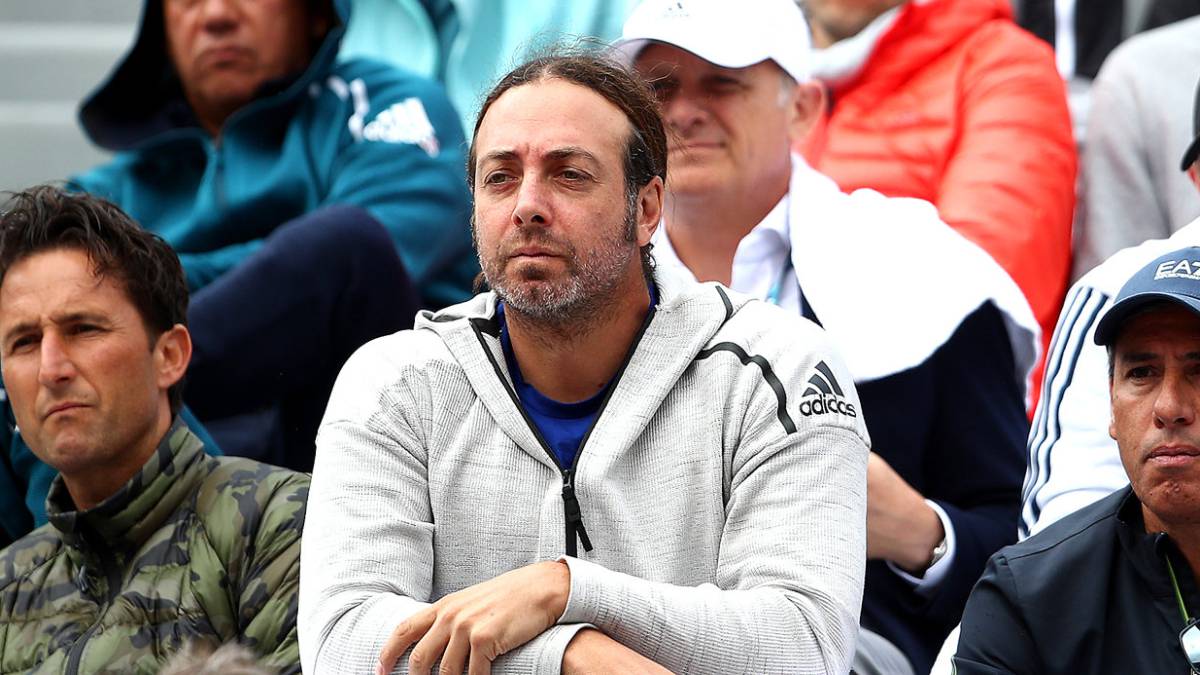 "Dominic (Thiem) has greatly improved the mental part He remained focused and focused despite losing two match balls against the world number one", said yesterday Nicolás Massú (Viña del Mar, 39), former Chilean player and only double Olympic champion (singles and pairs in Athens 2004), who for three months has served as coach of the Austrian, rival of Rafa Nadal in the final today, during which it is not expected to rain.
Thiem worked until October last year with the Spanish Galo Blanco, who left the post to join the team of Gerard Piqué in the new final phase of the Davis Cup. Gunter Bresnik, his technician and manager of all his life, was the one who hired Massú and then completely separated himself from his disciple. Nicolás made his big debut, because in his first tournament together, Indian Wells, Dom raised the most important title of his career by defeating Federer in the final. Then Godó won after beating Nadal in the semifinals and now he will fight for a Grand Slam.
"The results of our collaboration are incredible We talked a lot about what he needed, we have very good communication and we think very similar. kick out (arched), right ... ", says Massú, who will push his pupil" to do his job better "without thinking about the possibility that the final had been changed to tomorrow. "They told us it was not possible," said the viñamarino coach, who sees Thiem, one of the tennis players with the best percentage of wins on the ground, "a good mix of youth and experience for their results." "The talent and the blows have them and with 25 years I think you can fight to be on top" . At the moment, he is the second player who has won Nadal more times on the ground behind Djokovic. "Having beaten him on this surface four times has to give him confidence, now he's more regular, he's prepared to do big things."
Photos from as.com