New opportunity for Dani Sordo in Sardinia
The Spanish returns to have the best starting position in the Italian event, in which again Sebastien Ogier, Ott Tanak and Thierry Neuville will fight for the title.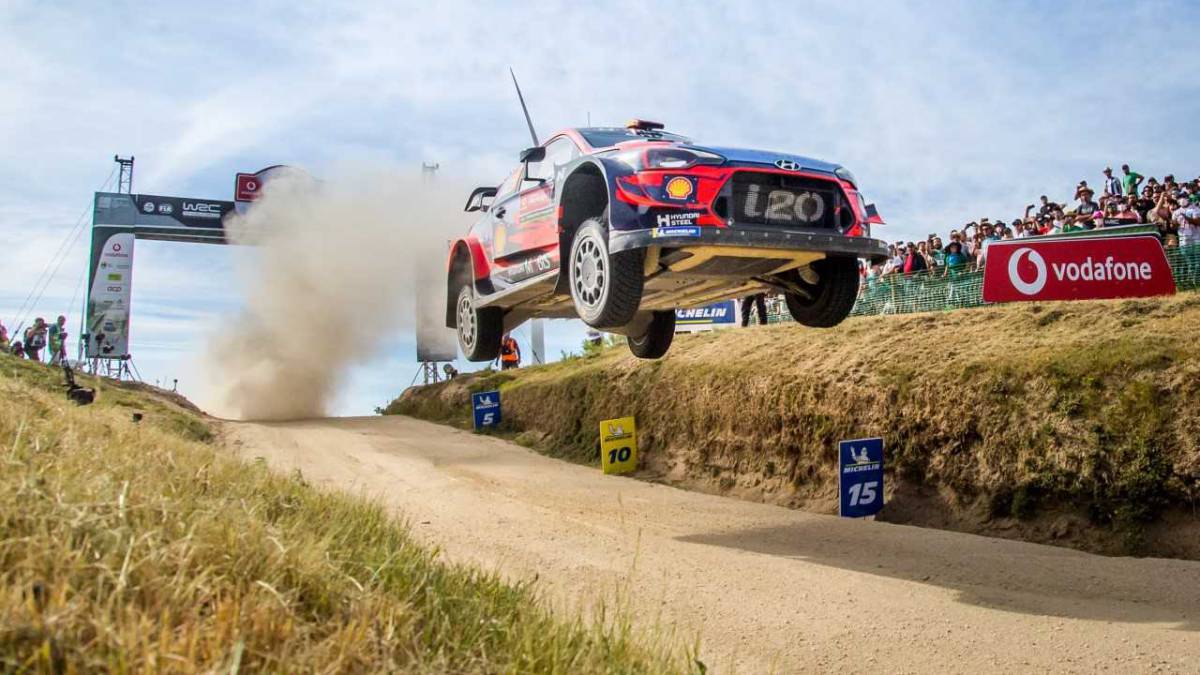 Luck is dodging this season. For some things or other, Dani Sordo does not manage to complete the results in the World Cup this year. The last chapter of this accumulation of misfortunes he lived two weeks ago in Portugal when he was leader. But now has a new opportunity in Sardinia, where again this weekend will have the best starting position.
The Spanish will start tenth on Friday in the Rally of Italy, so he will have nine cars ahead clearing the Sardinian roads . As was already seen in Portugal, an ideal location to climb to the lead of the race, in which once again will live a new chapter of the duel between Sebastien Ogier, Ott Tanak and Thierry Neuville. The French will pay the toll of being leader opening track, something that will try to take advantage of his two rivals, winners of the last three editions, Neuville in 2016 and 2018 and Tanak in 2017.
Sordo recognizes that "We know we lost the opportunity to get a good result in Portugal, but we have recovered and now we are focused on Sardinia, where our goal is a weekend without problems. It is, however, a difficult rally. The roads are narrow, with stones that can harm us without realizing it. The first pass is quite gritty, so there is more grip in the second loop, which means we have to follow an intelligent tire strategy. The heat also makes it an exhausting rally for the car, tires and us, so we have many things to control throughout the weekend ".
Sordo will be accompanied this time by the Solans brothers. Nil also wants to Once and for all have a rally without problems to demonstrate their great level in WRC2. Jan meanwhile will try to give the assault to the leadership in the Junior category, which is second after two races disputed.
World Championship
1 Sebastien Ogier, 142 points
2 Ott Tanak, 140
3 Thierry Neuville, 132
4 Elfyn Evans, 65
5 Kris Meeke, 56
11 Dani Sordo, 27
Photos from as.com