Never seen in the 21st century: three years without Spaniards in the draft
Since Juancho was chosen in 2016 no Spanish player has been in the draft, in what is the worst streak since the arrival of Pau and Raul Lopez.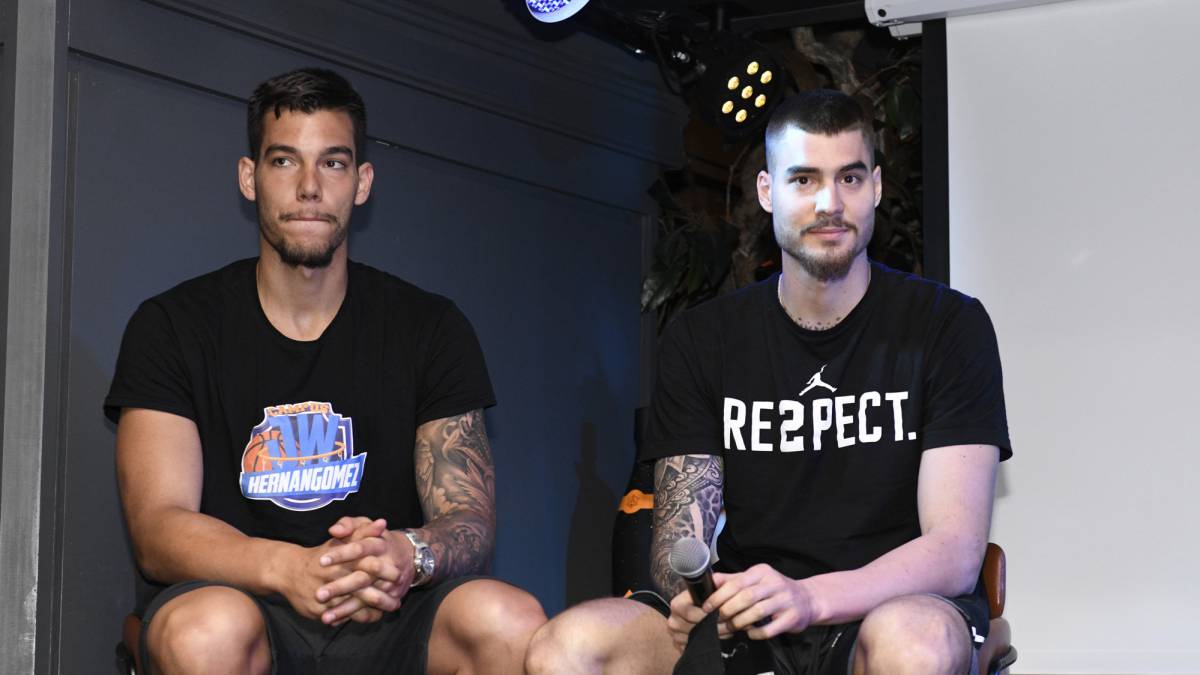 Spanish male basketball continues to have things to celebrate, but the NBA draft trend is worrisome compared to the last 20 years. If the event where the franchises choose the future stars of the League is a thermometer to assess the ability to draw talent beyond the United States, in Spain we have three years of absolute drought. This past night no Spaniard has been selected among the 60th place in the draft, something that already happened the last two summers.
In total they are three years without compatriots, the longest period of time since 2001 in Pau Gasol in number 3 and Raul Lopez in 24 open wide the doors of the NBA to homeland basketball. In the 21st century we had never been more than a year without having a Spanish in the draft until the 2018 joined the 2017 to add two. With this edition there are already three years without any representative of our basketball. On the contrary, the best streak happened between 2004 and 2009, in which every year there were one or more Spaniards, nine in total in that timeframe.
The last one to be chosen was Juancho Hernangómez in 2016, when the Denver Nuggets he was selected in the 15th position. The best year in terms of quantity is still 2009, in which three of our compatriots were on the final list: Ricky with 5, Claver with 22 and Llull with 34,
Spanish in the draft in the 21st Century
2019
2018
2017
2016 - Juancho Hernangómez (15, Denver Nuggets)
2015 - Willy Hernangómez (35, Philadelphia 76ers) and Dani Díez (54. Utah Jazz)
201
4
2013 - Álex Abrines (32, Oklahoma City Thunder)
2012
2011 - Nikola Mirotic (23, Houston Rockets)
2010
2009 - Ricky Rubio (5, Minnesota Timberwolves), Victor Claver (22, Portland Trail Blazers) and Sergio Llull (34, Denver Nuggets)
2008 - Serge Ibaka (24, Seattle SuperSonics)
2007 - Rudy Fernandez (24, Phoenix Suns) and Marc Gasol (48, Los Angeles Lakers)
2006 - Sergio Rodríguez (27, Phoenix Suns)
2005 - Fran Vázquez (11, Orlando Magic)
2004 - Albert Miralles (40, Toronto Raptors)
2003
2002 - Juan Carlos Navarro (40, Washington Wizards)
2001 - Pau Gasol (3, Atlanta Hawks) and Raul Lopez (24, Utah Jazz)
Photos from as.com