Navarro: "In the coming days you can close a central"
David Navarro, optimist with the arrival of a defender. The Valencia confirms the contacts by Vezo and works on the figures of the transfer.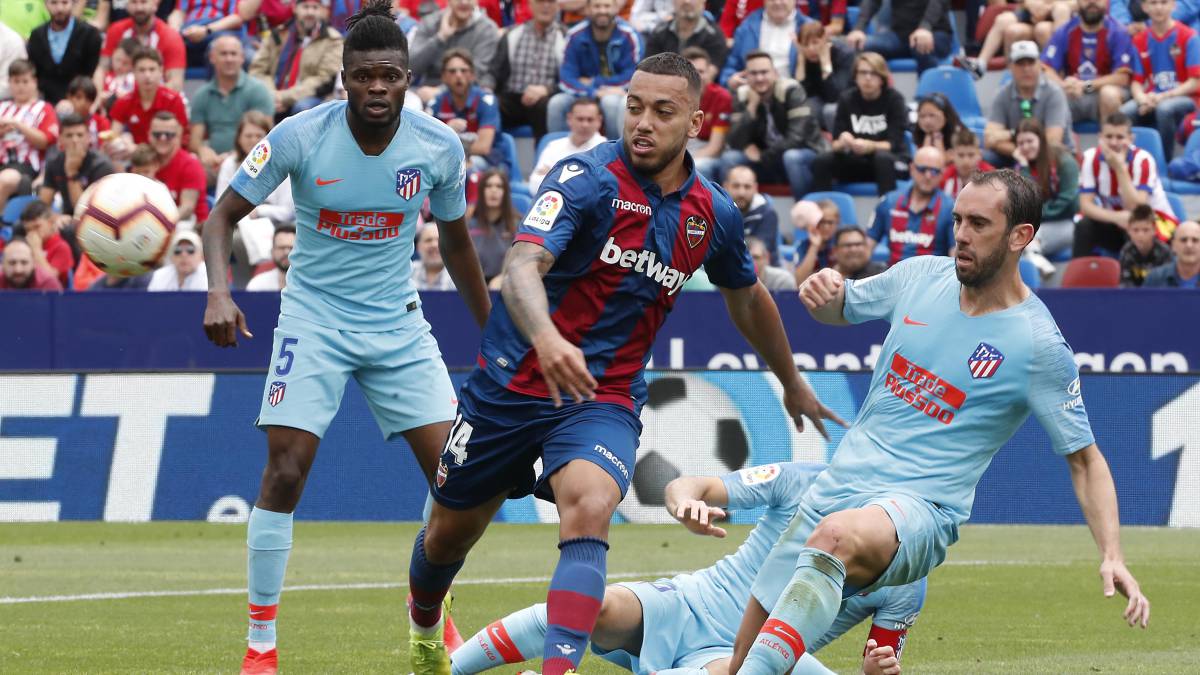 El Levante accelerates the signing of a central defense and in the coming days could fall the first. And also in matters of departures. "The defense must be reinforced with some signing in that position and in the next few days I think one can close", announced David Navarro in the interview given to AS.
EI central consensus in the Levante is Ruben Vezo. Coach, sports area and president agree on the suitability of the signing and the club works on the incorporation of the Portuguese full-back. It is not an easy task. The Valencia confirms the advances in the contacts and works on the figures by a player facing his last year of contract, but that has revalued and accumulates suitors after passing through Orriols.
With Róber Pier in the bedroom, we work in different alternatives for the rear. Chema and Saveljich are on the exit ramp, both also face their last year at the club and there have been no moves to expand their relationship,
"We have to talk to the agent, the player and make the best decision for the three parties, "Navarro said in relation to the central La Mancha. Yesterday there was a first contact. The renewal in the central part of the defense, with only Postigo and Cabaco on payroll, points to old acquaintances, but also to surprises.
France, the first start of preseason
El Levante will be measured at Stade Brestois 29 in a friendly match will play on August 3 at the Francis-Le Blé stadium in Brest, France. This is the first, and for now only, departure of those of Paco López outside of Spain and will face a group recently promoted to Ligue 1, leaving only behind the Metz in the second French category. The rival granota has added 74 points, to a victory ahead of Troyes for the promotion. It is the first friendly match that will be played abroad, but the Levantist entity must still define the meetings of the final section of the course preparation. At the moment the matches against Villarreal and Real Murcia are known, in a pre-season that will be divided between the Sports City of Buñol, El Saler and La Finca.
Photos from as.com