Nadal retains number two and it's up to Djokovic to defend the one
Nadal will remain on Monday the number two in the world and only defends 2,240 until the end of 2019, while Djokovic won 7,990 in the last stretch of last year.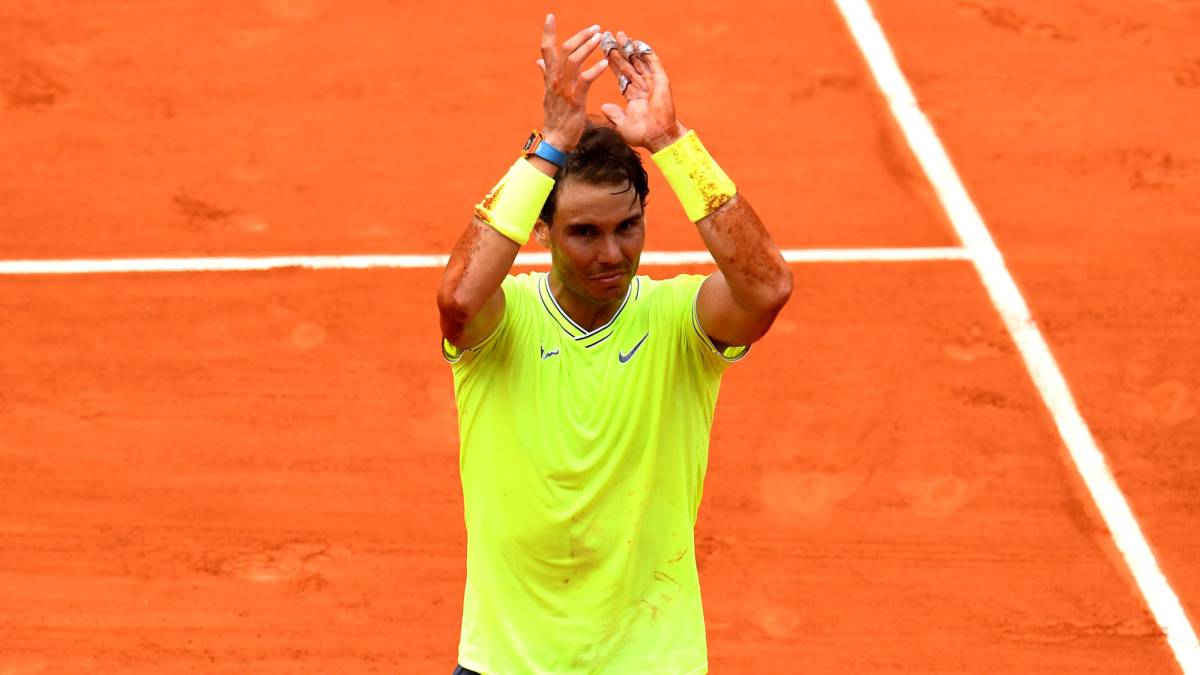 After his victory in the final of Roland Garros against Dominic Thiem, the twelfth in the French Grand Slam, Rafa Nadal will appear again on Monday as number two in the world, with 7.945 points, the same as he had when the tournament began, since He defended the title of 2018. Ahead of him, as number one, will continue Novak Djokovic, who won 360 with his move to the semifinals in Paris (last year was eliminated in the quarterfinals) and stays with 12.715. Serbian takes him out of 4,770 to Spanish, but defends many more points than he does at the end of the season.
Djokovic won 7,990 last year with his triumphs at Wimbledon, US Open, Cincinnati and Shanghai and the final he lost at the London Masters against Zverev. Meanwhile, Nadal only has to try to maintain the 2.240 that he added between Wimbledon, the US Open and Toronto, the only tournament he won in that last stretch of the season.
Mathematically, Djokovic will leave London as number one whatever he does. It will be from there where you suffer most to stay on top. Before Wimbledon, the Serbian is doubtful for Queen's, just like Nadal. And then the two will play, if there are no setbacks in between, the Masters 1000 of Montreal and Cincinnati before the US Open, and then those of Shanghai and Paris, before the ATP Finals. The Spaniard has much to gain (up to 7,140 in the unlikely event that he won everything) and the Balkan, enough to lose.
Photos from as.com