Nadal is not trained by rain that suspends all day
Nadal could not train on Wednesday at the center Jean Bouin as planned. The day was totally suspended and the Thursday was rescheduled.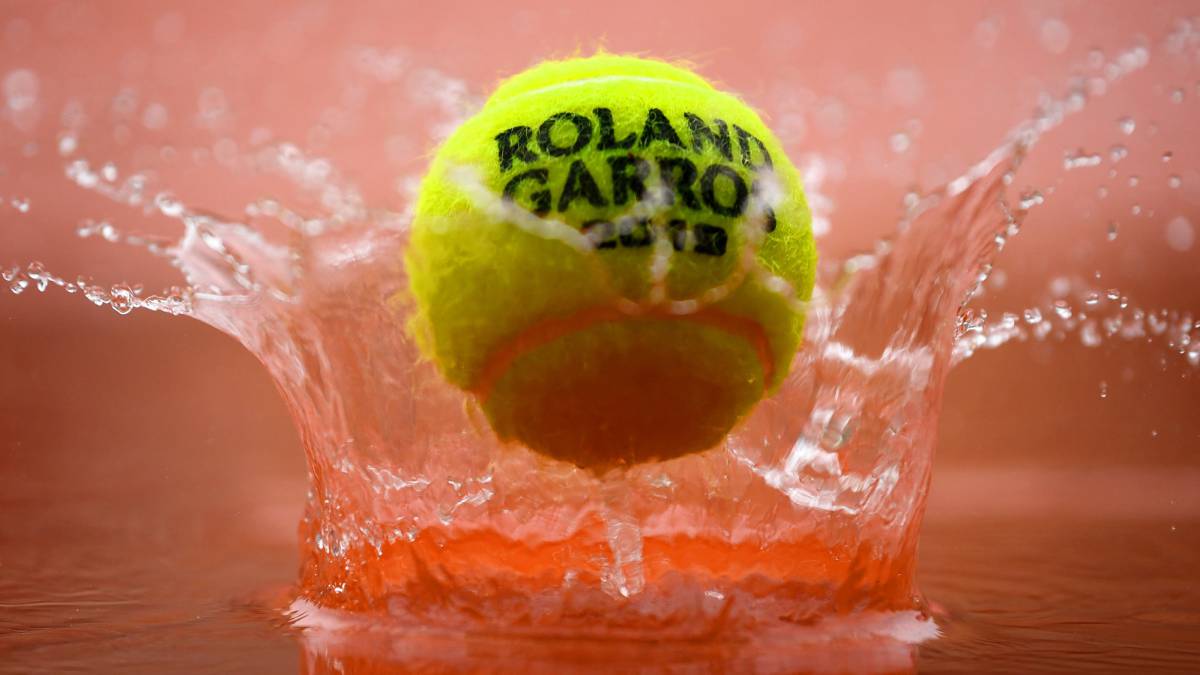 Rafa Nadal could not train on Wednesday at the Jean Bouin sports center as planned due to the persistent rain that falls in Paris and caused the suspension of the entire day, which included the women's quarterfinal matches Halep-Anisimova and Keys Barty, and the men Djokovic-Zverev and Thiem-Khachanov, rescheduled within the schedule on Thursday.
The Spaniard was going to exercise from 12:00 to 13:00 on the track 29, but could not do so after waiting for more than an hour to stop the storm. It was not like that and had to skip the session two days of facing Roger Federer in the semifinals of Roland Garros. Nadal played at parchís and attended a local media before leaving to eat without having even rallied for a few minutes.
The day of the tournament was interrupted at 12:00 when the rain, thin at first, increased considerably preventing the practice of tennis. In principle, the organization announced that the games of the junior tournament that had begun would resume at 4:30 p.m., the same time at which the women's quarters should have started. But the downpour continued and the tournament communicated the definitive suspension and the replacement of the money of the tickets about 16:35. At 5:05 p.m., the tournament published the reprogrammed calendar on Thursday, with the women's quarters starting at 12:00 and the men's, not before 2:30 p.m. The weather forecast announces that the rain will stop on Thursday, but will return on Friday. Guy Forget, tournament director, appeared before the media and confirmed that the women's semifinals will be moved to Friday and the Chatrier and Forget will be used to include them next to the masculine ones. In the worst scenario, if the duration of the matches is extended, the Matthieu will also be opened.
Djokovic, the great injured
Novak Djokovic, number one in the world and a great favorite of the title along with Rafa Nadal, is the big loser of the postponement of the men's games, because Zverev is won this Thursday will have to play on Friday the semifinal against the winner of the Thiem-Khachanov, who will also do so without rest day, while Nadal and Djokovic will enjoy two days without matches before facing. This will be the last year that a full day is suspended at Roland Garros, because in 2019 the Philippe Chatrier will have a retractable roof and artificial light. The last time a match was not played in the French major was on May 31, 2016.
Photos from as.com