Nadal: "Thiem is the hardest he could touch me"
Rafa analyzed his rival in the final of Roland Garros this Sunday in statements for French television. "I have the utmost respect," he added.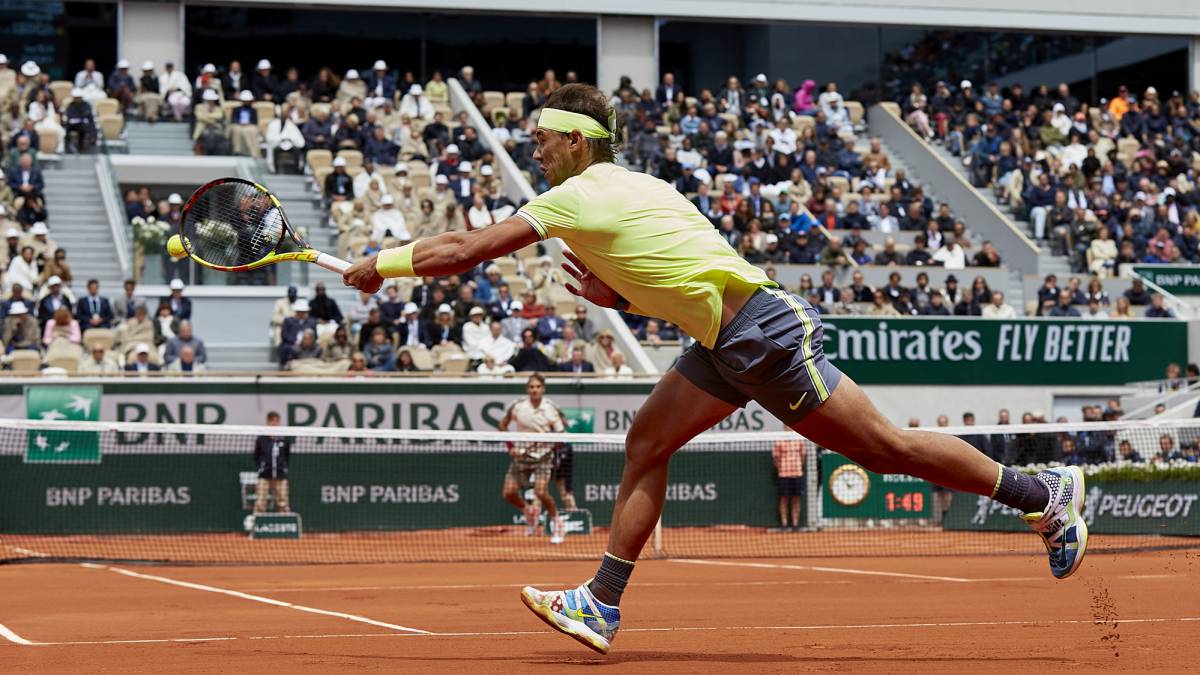 El Spanish Rafael Nadal assured on Saturday that his opponent in the Roland Garros title match, the Austrian Dominic Thiem, is "the most difficult thing you can find in a final" .
"Thiem is a 'top', number 4, it will be his second final at Roland Grros and before that he had already played semifinals It's the hardest thing you can find in a final, I have the utmost respect, to win I have to play at my best level ", he said in an interview to the French public television.
The Spaniard opined that the fact that Thiem's semifinal against Serbian Novak Djokovic lasted two days, because of a suspension by rain, no will give him an advantage because the Austrian is well prepared to face that kind of challenges. "The match lasted 4 hours, but it was split in two days, I do not think it's an advantage for me," he said. Nadal recalled that six weeks ago Thiem defeated him in the semifinals of the tournament in Barcelona: "It will be a great challenge for me" .
The Spaniard said he faces the final with "the experience of having played many", but knowing that " each one is unique "and" an opportunity that does not happen again ". "You have to be the best prepared, knowing that in front there is a rival who also wants to win. I try to do my best, prepare the match to have the best clarity and vision of it," he said.
Despite his reputation for maniacal, Nadal stressed that he has no superstitions, except showering always in the same shower Roland Garros. In addition, he said he does not remember what he did on the eve of last year's final, in which he defeated Thiem.
Nadal declared that He hopes to measure up again in the future with the Swiss Roger Federer, whom he defeated in the semifinals, and unveiled what was said in the handshake on the net: "I wished him luck for Wimbledon and for the grass season and he me for the end of Sunday ".
Sobre the conditions of the game, played with a lot of wind, said it was " very complicated "but that it is" the beautiful part of this sport, to be able to adapt to the s circunstancias "." They saw very good points, it is always a pleasure to play against Roger, I hope it is not the last time ", he insisted.
Photos from as.com