He is the youngest of aces poker in Spanish sport and the only one who continues to win and break records around the world.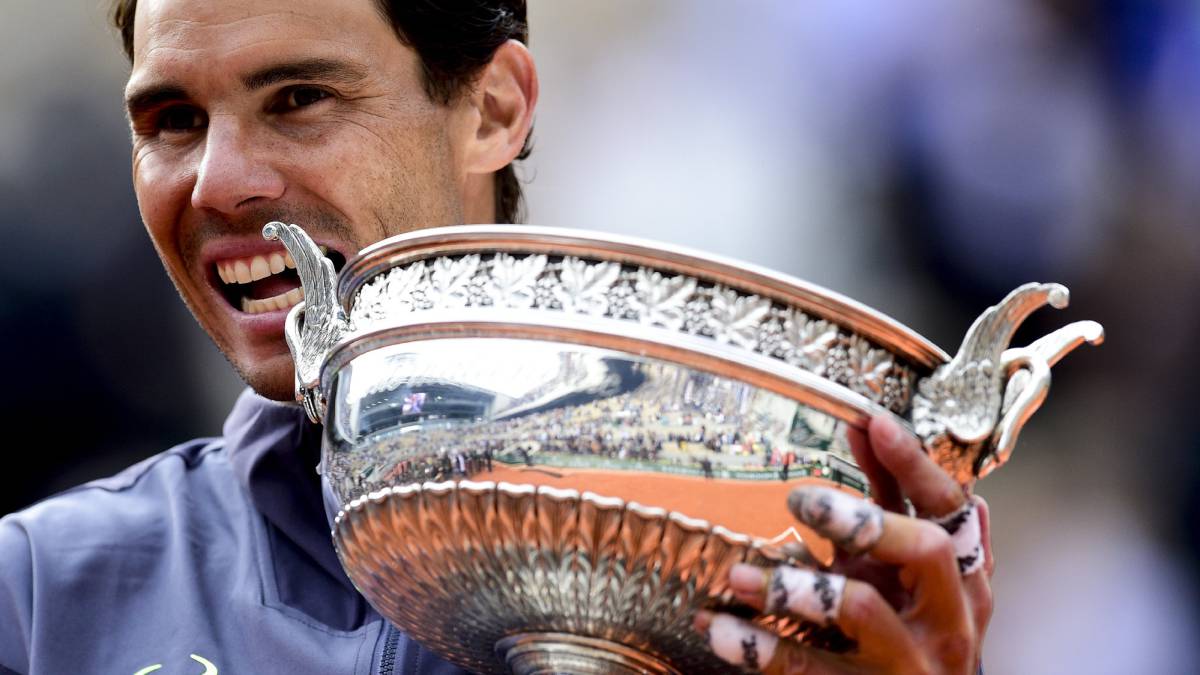 Rafa Nadal added his twelfth Roland Garros and the eighteenth Grand Slam of his record . Far away is that June 2005, year in which started a memorable series that continues today. At that time, Pau Gasol ceased to be a rookie and extended a contract with the Grizzlies; Alonso added his first victories with Renault and began to see that he could be F1 champion; e Iniesta had not yet debuted with Spain. Nadal is the youngest of that aces poker of Spanish sport and the only one that keeps winning and breaking records around the world.
Your idyll with Philippe Chatrier is explained by its power and intensity; his control of all situations of the game (attack, defense, counterattack); the angles that draw their strokes and that make the track infinite to their rivals; the parabola of his topspin shots that make the network disappear; the wise tactics with which it weaves the web that manages its rivals; his analytical intelligence to read the matches and find solutions on the fly; those legs that allow him to reach everything; his lefty condition that helps him on the side of the advantages; his mental strength, the control of his emotions and his competitiveness, that guarantee him to face each point with the best attitude.
Nadal is an almost perfect machine and he showed it again in his match in Paris (he only lost to Söderling and Djokovic ), against an opponent eight years younger. The infinite legend of Spanish sport continues to give us happy Sundays. Millions of children around the world continue to see in him an unbeatable example to be inspired. Thanks Rafa!
Photos from as.com