Muguruza hits the wall of Stephens and loses another chance
Muguruza, who came to the game with good feelings, could not with Stephens, finalist in 2018, who was very solid from the back of the court.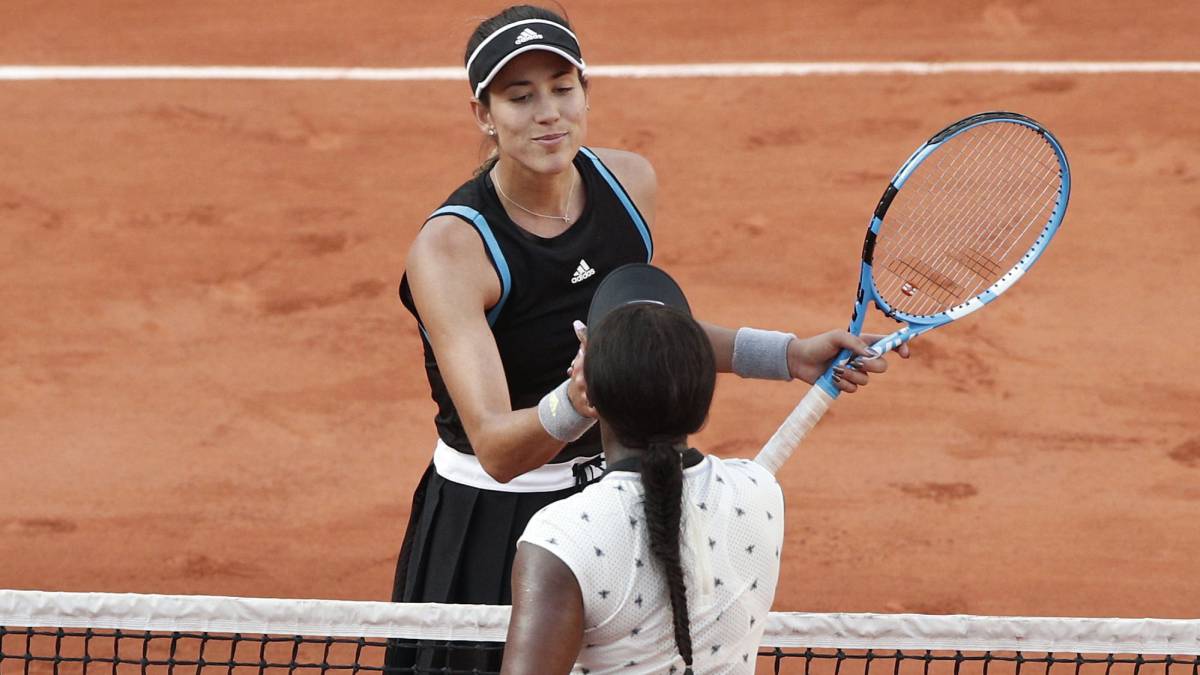 Another year, and since there have been three since she was champion in 2016, Garbiñe Muguruza will not be able to meet the expectations generated by her physical conditions and her tennis and that, under normal conditions, should make her a candidate to repeat her title at Roland Garros. They are truncated sooner or later. In 2018 he was a semifinalist and this time he fell in the second round after offering good feelings in his first three performances in Paris. This Sunday he hit the wall of a Sloane Stephens who made a very solid match from the back of the court and won by 6 -4 and 6-3 in 1h: 40. A lost occasion in an edition that has already lost to number one, Osaka, to the two, Pliskova, to Serena Williams, and that Kvitova did not have an injury.
La US It has become a lethal mix between Serena Williams and Angelique Kerber, with a more than correct balance between aggression (20 winning shots) and security (25 unforced errors) . Garbiñe did not play badly or commit too many mistakes (28), but he returned to perform poorly near the network. No improvement in the use of the volley and so it will be very difficult to take advantage of their offensive game and beat top rivals with a weapon that would give many points.
With little public in the stands after the game of Nadal, the first set will be He escaped after starting with 2-0 and break balls to be placed with a 3-0 that would have put the task downhill. Stephens endured and was desperate to the Spanish with his excellent defenses. He took advantage and took the cat to the water along with the weak morale of Muguruza. In the second set, Garbiñe failed again with the ball and right at a decisive moment, which facilitated a new break of the American. In the last game, he pulled a tally and had a break point, but not even with all the courage and intention of the world could he avoid the triumph of a rival who took an ace out of the hat when they pressed him the most. In the quarterfinals she will face the British Johanna Konta.
Calendar and results of the women's Roland Garros.
Photos from as.com