Movistar + launches 24 hour exclusive channel for Wimbledon
From Monday to July 14 we can live close to the Wimbledon grass. There will be a 24-hour, multi-screen channel and #Vamos will also be dumped.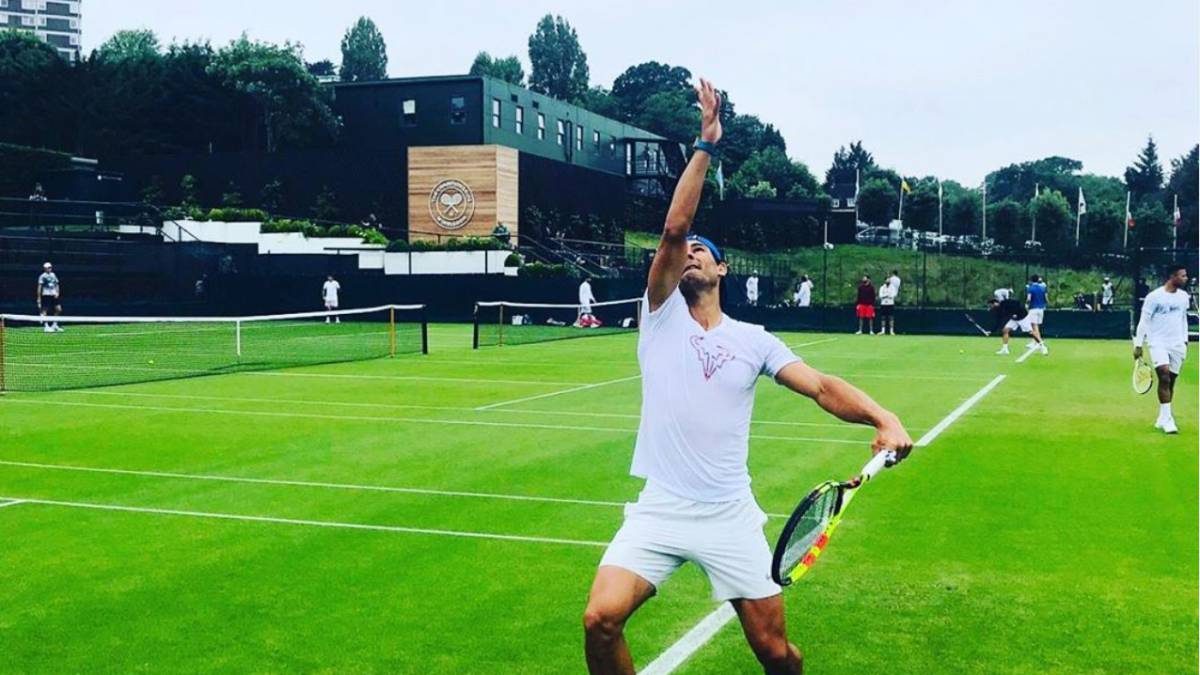 From Monday until July 14, we will be able to live close to the Wimbledon grass. 24 hours. Movistar + will reissue the tournament exclusively for our country and has also announced that it will create Movistar Wimbledon, an exclusive channel (dial 54) in which the best live matches can be seen as well as numerous retransmissions.
# Vamos (available also within the Movistar + Lite streaming service) will also turn to offering the most interesting meetings and focusing all its programming on the appointment. News #V will have a special with the highlights of each day and will connect at each decisive moment.
Dials and multiscreen.
Movistar + will also enable another multi-screen channel (dial 44), which will consist of nine different tracks so that the viewer chooses and does not lose detail. Movistar Deportes (dial 53) will complement the offer with more games.
After concluding each day, #Vamos will offer a new edition of the newsletter, with special emphasis on what happened in London. Then, from 22:00, Diario de Wimbledon, will bring all the details of the day from the All England Club. A at 10:30 pm, re-broadcast of the match of the day.
José Antonio Mielgo will lead the team of experts and analysts and as the envoy will be Miguel Ángel Calleja MAC.
Photos from as.com