Mourinho: "I have earned the right to decide where I am going"
The Portuguese coach says he is in no hurry to return to the benches, which he will only do when presented with a project that makes him happy.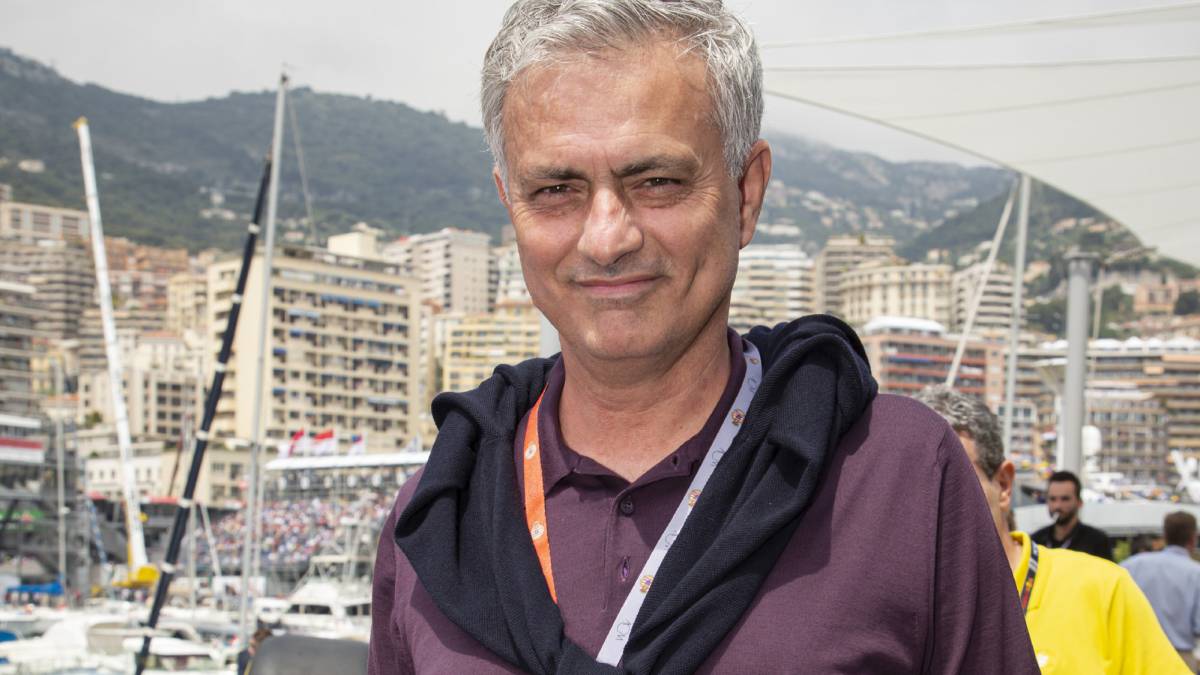 José Mourinho has not trained any teams for months and the coach says he is still hungry for football. "Now I have more, I have not eaten football in five months," he revealed in an interview with Eleven Sports.
"He took advantage of to project my future, improve on a technical level, give a new dimension to my work without losing what I am Llegué where I arrived, being as I am, but I want to be better and I want to readaptarme ", says.
Mourinho is clear that he wants to the benches but not in a hurry: "Winning a fifth different league or a Champions with a different club are things that I would like to do, but it is not an obsession either" .
"Go more for the project I want to go happy, not necessarily to win, which is my essence, if they tell me that there are currently no conditions to win, but we want you to create the conditions it is to win, it serves me. If the project does not have what makes me happy, it does not work for me. I have earned the right to think like that, to decide where I'm going, "he adds.
" So I'm absolutely calm. If it's not now, it will happen later, "he says.

Photos from as.com