Moisés y Chica, tandem of 343 matches in First for Youth B
The club announces that the former parakeet will accompany Moisés in front of one of the most notorious teams of the Espanyol youth team. Both want to make a career as coaches.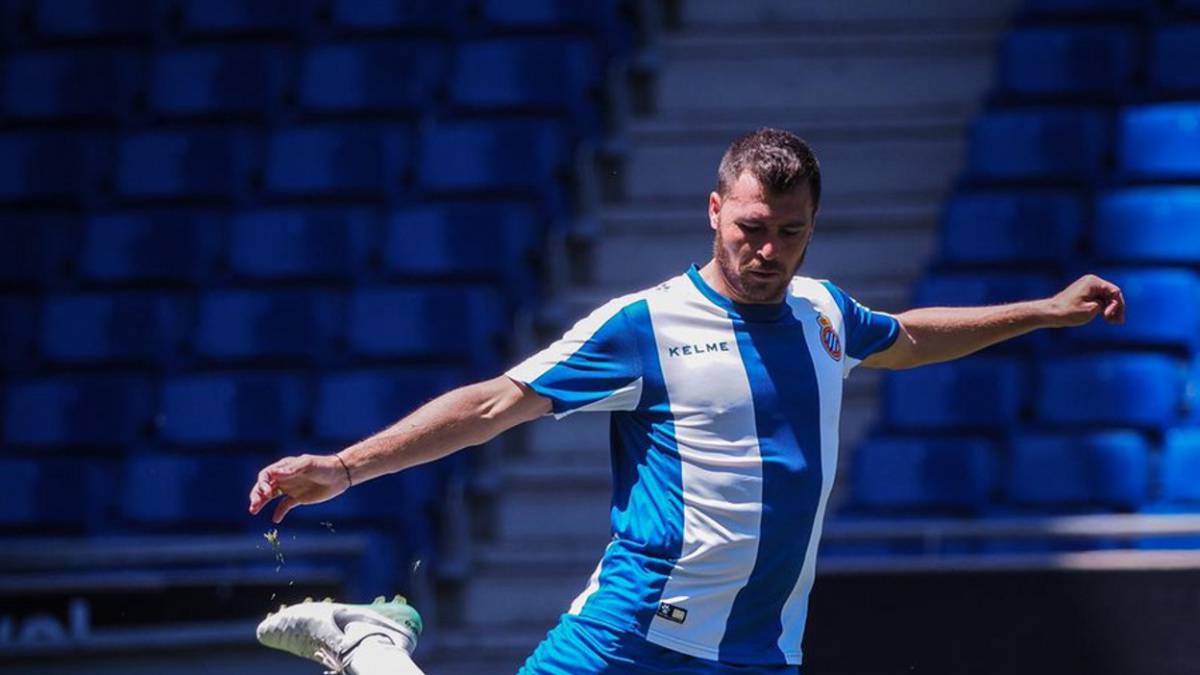 This season, Javi Chica accompanied Moisés Hurtado in Juvenil A of Espanyol to complete his internship period of the National Coaches Course. Now, he will do it as his right hand. The club has announced that the former parakeet player will accompany Moisés in front of Juvenil B, so both will form a tandem with an experience of 343 games in the top flight. An exciting season for both, who want to build a career now on the bench after so many years dressed in short.
Chica, who played last season in the Gramenet but decided to hang up the boots, faces this challenge with great enthusiasm. "I am very excited and this is a unique opportunity to start my career on the bench. I am fortunate to start at Espanyol, with great professionals and in a structure that is committed to training and improving coaches Va to be a very exciting challenge, "said the former footballer for the club website.
With the incorporation of Chica, Espanyol maintains its commitment to meddle in the club to former players of the entity, as occurs with other technical the base or managerial positions, such as Ángel Morales, Toni Velamazán, Eloy Pérez, Raúl Tamudo, Rufete, Alberto Lopo, José Aurelio Gay or Julián López de Lerma.
Photos from as.com