Mista and Iván Amaya, new trainers for the quarry
Mista will take the reins of Juvenil A del Rayo, after the departure of Dongil to the subsidiary; while Iván Amaya will direct the Cadet A.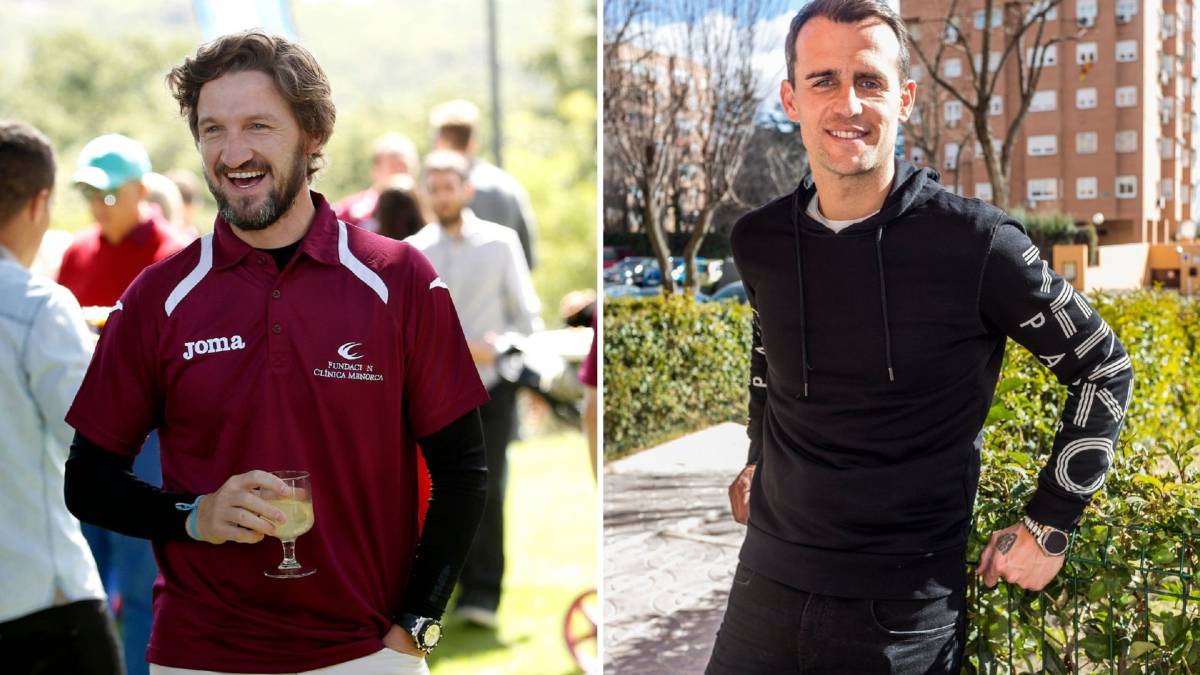 El Rayo is not only working on the design of the first team's squad, it is also introducing changes in the quarry. The first of the moves was to pass Angel Dongil to the bench of the subsidiary, taking the baton from Luis Cembranos, and now there will be more. As stated by Matagigantes and in the absence of the club to make it official, Mista and Iván Amaya will direct Juvenil A and Cadete A, respectively.
Two luxury reinforcements. Mista hung up his boots in 2011, after his adventure in MLS, and made the leap to the bench training Juvenil B and, later, Juvenil A Valencia. The club where, as a forward, he achieved his greatest sporting successes such as two Leagues (01-02 and 03-04), one UEFA (04) and one European Super Cup (04). He also won the Intertoto with Atlético (07) and Depor (08) .
The case of Iván Amaya is different, since it involves the return of a former Rayo. Iván, who defended the Strip from 98 to 2000, already took charge of the Youth A of Fuenlabrada. In addition, Ivan participated with the team of veterans rayista. Among his achievements, as a defense, is the silver medal won at the Sydney Olympic Games 2000.
Photos from as.com