Mirotic rejects 45 million Jazz to play at Barça
According to Marc Stein (The New York Times), the Utah franchise would have offered the player a contract for three years, but Niko has decided to wear the Blaugrana shirt.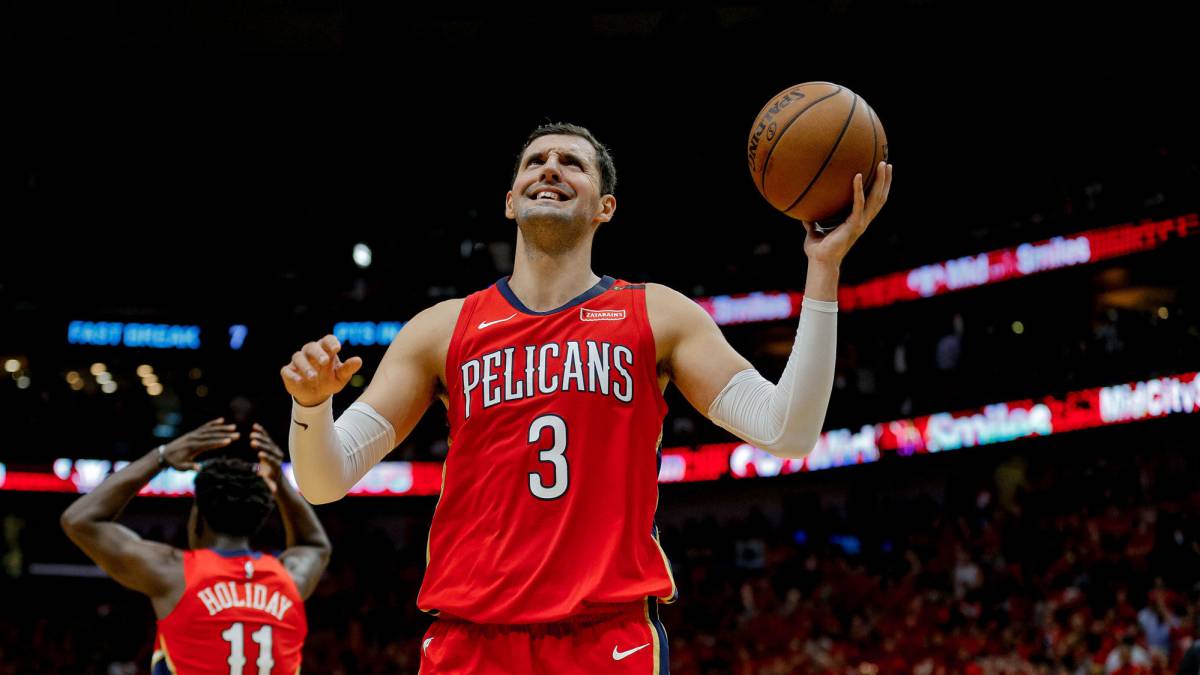 The free agent market of the NBA has not yet started and we already have the first pump of this period. Nikola Mirotic, the former Real Madrid player, has decided to pack and return to Spain, but his fate is not painted white, but, as Shams Charania (The Athletic) tells, will wear the shirt of Barcelona.
The surprise is not only that, but, as pointed out by Marc Stein (The New York Times), the Hispanic-Montenegrin would have rejected an offer for three years and a total of 45 million Utah Jazz , which is very active in the market, to climb a step up its competitive level, now that the West seems a little more accessible. Not only the Mormon franchise was interested in adding to its staff who was MVP of the Endesa League in 2013, but Los Angeles Lakers of Lebron James had also played with great force as a specialist.
The Spanish international (28 years and 2 , 08 meters) is in the best moment of his career basketball. This course, in fact, has averaged 15.2 points and 7.4 rebounds and has reached the Western Conference Finals with Milwaukee Bucks, team that arrived transfer in February from the Pelicans.
Photos from as.com