Miramón signs for Levante for the next two seasons
The Zaragoza defender, aged 30, completed on June 2, comes free from Huesca at the end of his contract.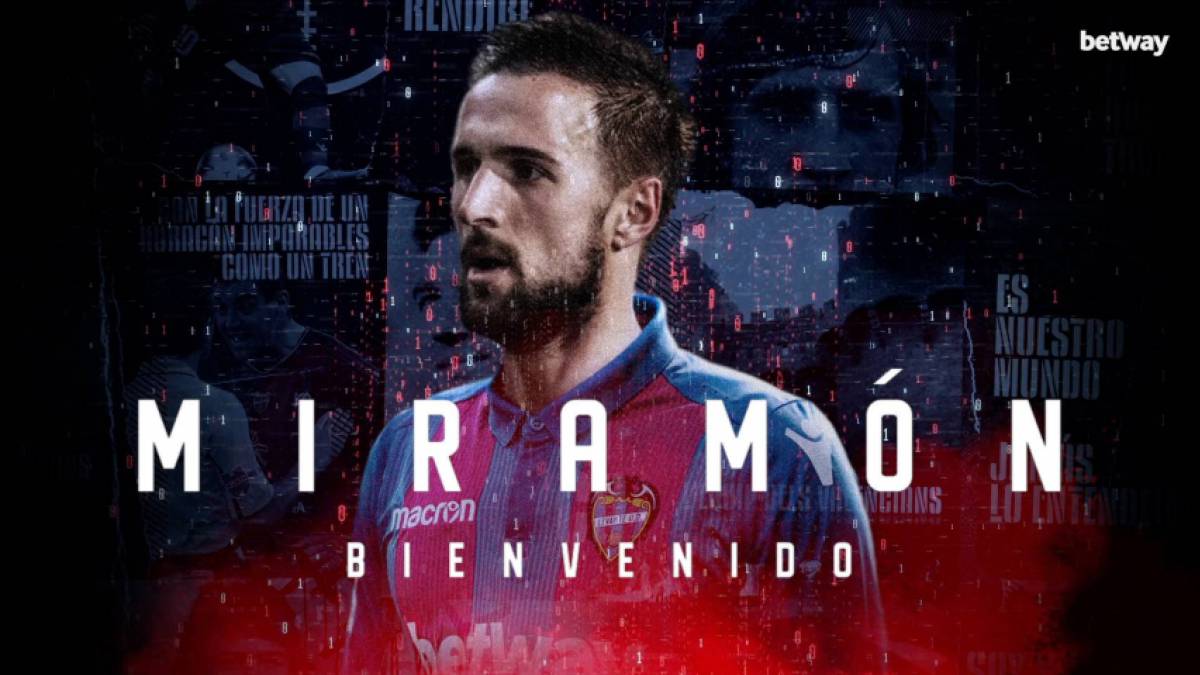 The signing of Jorge Miramón is now a reality. Levante has announced the hiring of right-back for the next two seasons, until June 30, 2021. It is the third addition to the next year, after Sergio León and Carlos Clerc. Hernani will be next.
El zaguero zaragozano, 30 years, completed on June 2, arrives free from Huesca at the end of their contract.
Player disputed 30 games in its premiere in First Division, with a goal scored. However, an injury stopped him in the final part of the course. It will compete with Coke Andújar for taking a gap in the field.
Miramón has been a year in the altoaragonés set, where came from Reus after bursting with force in the Catalan set, where he went on to play side, delaying his position . For what the Levant is done with offensive projection lane for Paco López.
Friendly against Huesca
Levante and Huesca will face on August 1 at the Pinilla de Teruel stadium. Both teams have been negotiating the transfer of Gonzalo Melero, and have shown interest in some granotas players, and have closed the fourth friendly announced of the preseason after those of Villarreal, Real Murcia and Stade Brestois 29.
Photos from as.com