Miracle Durant goes off: "His body is not ready, he does not believe"
The forward, injured since a month ago, has already lost eight playoff games. Pessimism about your options to play the fifth.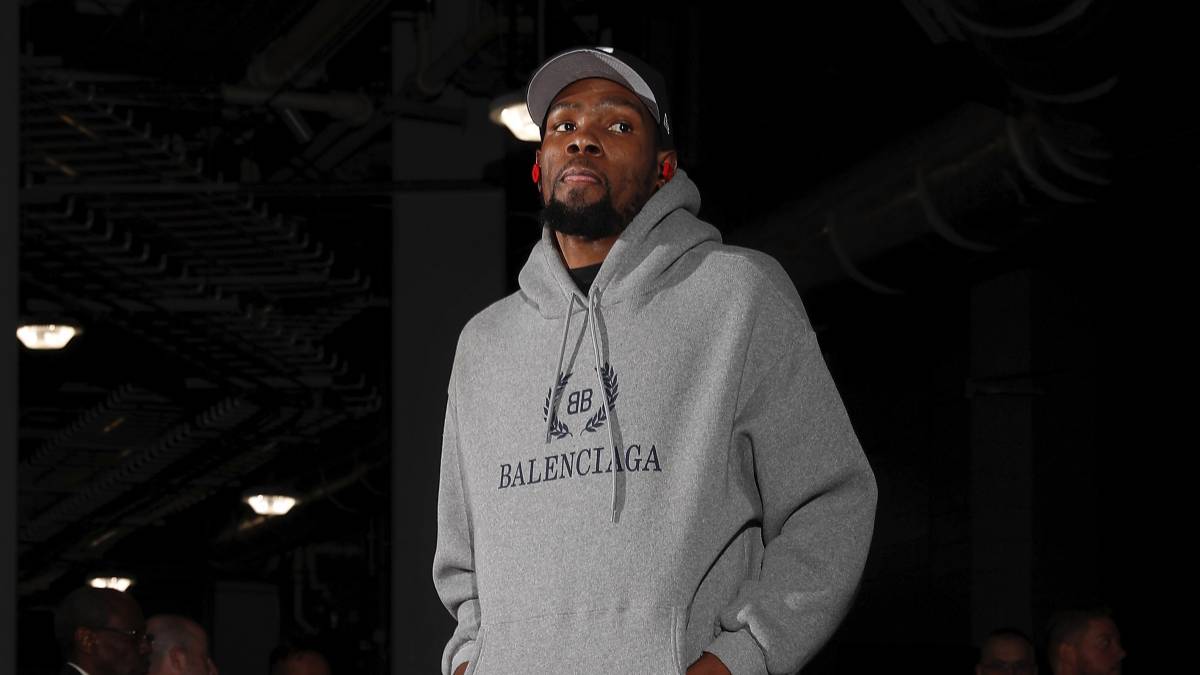 Golden State Warriors is on the ropes. Never, in this glorious stage of three rings in four years, Steve Kerr's team had found themselves 3-1 against in a Finals and the sensations are bad. Shorts in the template beyond the all stars, the loss of Durant since almost a month is too noticeable in this last round against Toronto Raptors and, according to all the information, seems very unlikely to be ready for the fifth (and can that definitive) meeting by the ring.
"Durant, simply, is not ready.Your body is not ready. The coaches do not believe it, he does not believe it ...", says Brian Windhorst (ESPN). The journalist also stresses that in Golden State there is great frustration over the matter.
"I am very familiar with the training that KD had yesterday with the team and diré that did not work well at any level. It did not work well. to think that he could return at some point in the series to feel he will not play anymore, "said the former player, and now commentator, Jalen Rose.
Durant's numbers with Golden State Warriors
Since Durant arrived in 2016 to the Bay, the Warriors have conquered the two championships they have played with the forward as MVP of both Finals. Its incidence in the playoffs is colossal: 28.5 points of average in 2017; 29.0 in 2018; and 34.2 in the eleven games he had played in these final rounds . These latest figures are his usual maxim both in the regular season and in the postseason. Lots of gunpowder in the stands.
Photos from as.com