Michel will guide Huesca on his return to Second
The club made official the signing of Míchel, former coach of Rayo Vallecano. The technician signs for a season with the entity from Huesca.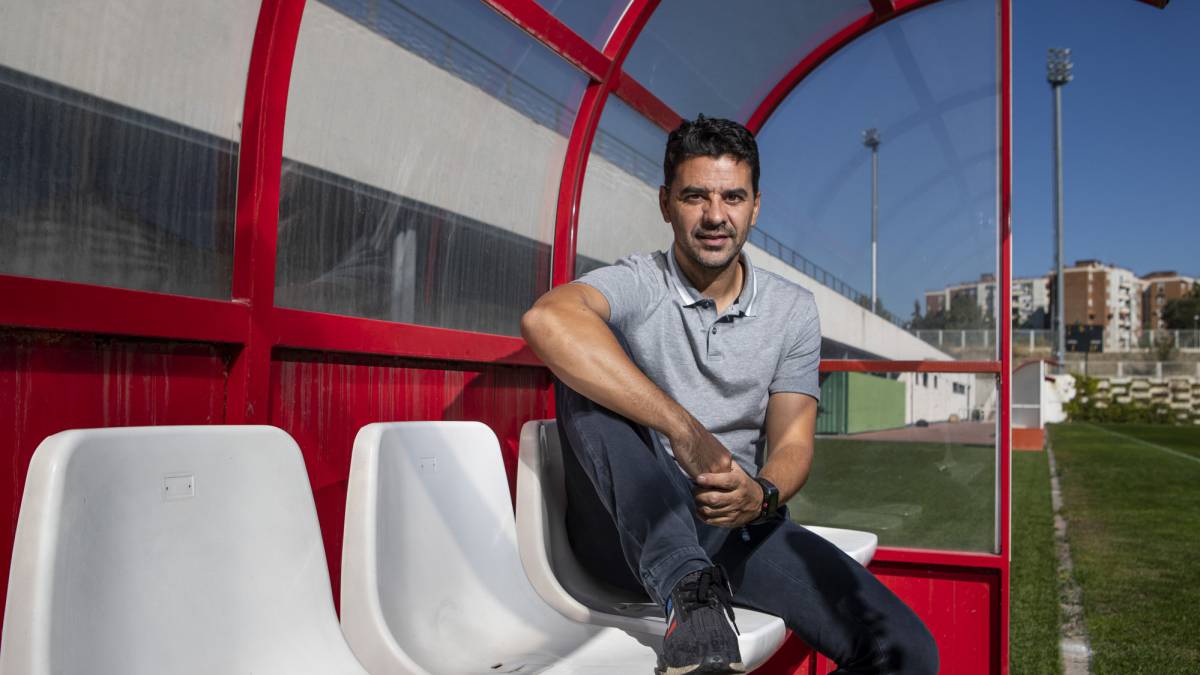 Michel I de Vallecas wants to conquer now the heart of El Alcoraz.
The coach from Madrid will live his first experience in the benches away from Rayo with the aim of repeating the ascent he achieved in the 2017-2018 season.
El Huesca with this signing wants to normalize the sports situation after the hurricane that has involved the 'Oikos'
case and entrusts the 43-year-old technician with his ambitious project for the next course, a team that will try to recover the category lost this course and will lead the former player.
Rubén García, the new sports director of Huesca, has managed his arrival.
The top sporting official had marked as a priority the arrival of Míchel, and after several weeks of negotiations, the azulgranas take one of the coaches most desired of the market. In return, Rubén García has offered a notable role with respect to the staff that is to make the next season.
The coach has only been three seasons as a coach of professional teams after passing through the lower categories of Rayo.
In its first season , in the 2016-2017 managed to save the Lightning of the descent to Second B, in its second campaign it obtained the title of champions of Second, and the past course accumulated 28 days in First.
Your best version saw the year of the promotion thanks to a team that always wanted to be protagonist with the ball
, with a very high pressure in the opposite field and with the 4-1-4-1 as a system. Some premises that they like in El Alcoraz and that can dazzle a hobby that anxiously awaits the successor of Francisco and Rubi.
Míchel Sánchez arrives with the difficult challenge of returning Primera to Huesca with a project that starts from scratch
, since there are only six players who were in First. Míchel with Rubén García will make a template with the approval of Petón, which will have as a challenge the construction of a winning team that will make Alcoraz dream that he looks forward to his return to Primera.
Photos from as.com