Michel wants to follow the trail of Rubi
The Madrid coach is presented this Wednesday in El Alcoraz. Ahead, he has the challenge of returning the Huesca to the First Division.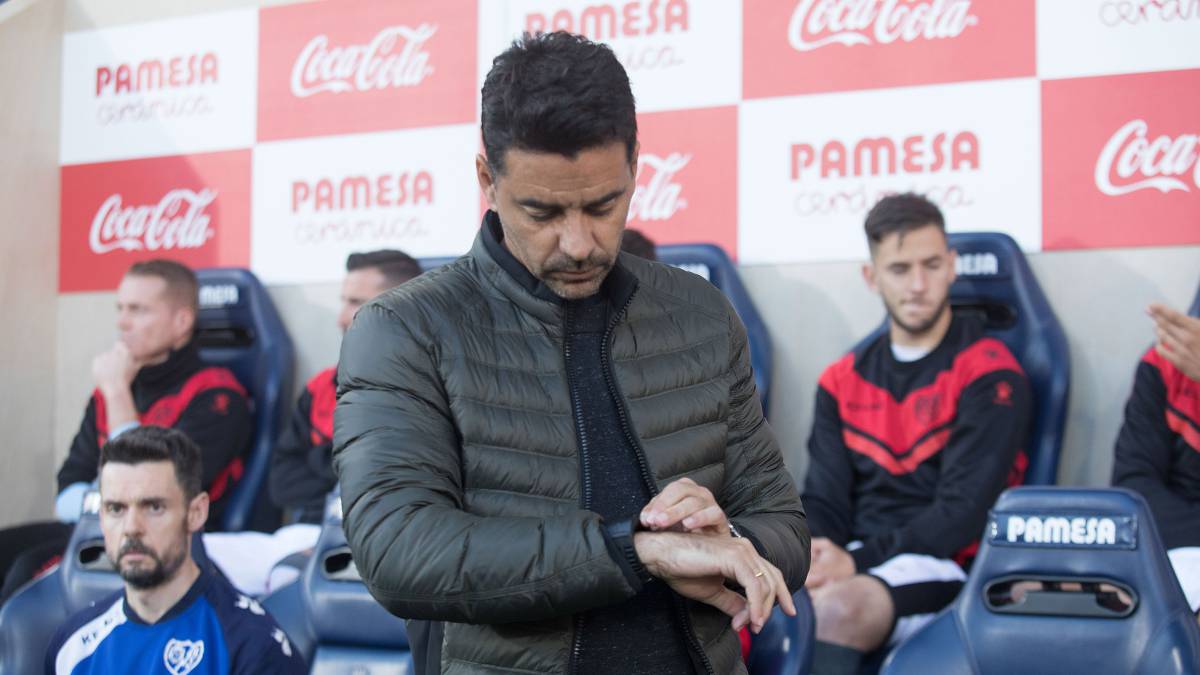 Míchel faces the difficult challenge of taking over from the coaches who have made history at Huesca. Onésimo, Calderón, Tevenet, Anquela o Francisco are technicians who have marked a time in the entity Huesca, but Rubi is without any doubt the trainer that best memory has left in El Alcoraz. The coach of Vilasar del Mar managed to promote the Huesca to the highest category after a perfect season, in which Altoaragoneses totaled 75 points, surprising national football with a brazen game, at the same time ordered. An ascent that earned him his signing for the Espanyol and that le leaves a step behind Real Betis after his great season with the team perico.
Rubén García, the new sports director, had as his mission to find a coach similar to Rubi or Francisco, and from the first moment the chosen one was Míchel Sánchez. Madrid coach has the advantage that in his CV already has a promotion to Primera, beating Huesca by a point in the 2017-2018 season and achieving the Second Division Championship. The ex-Ray arrives with the objective of relaunching his career after the dismissal suffered in the Vallecano team on day 28 and with the mission of promoting a newly descended. Only six teams of the last 30 descendants have managed to recover the category after going down to Segunda.
Míchel Sánchez arrives at Sociedad Deportiva Huesca with the intention of implanting a methodology based on combinative soccer in the azulgrana team. In the 86 games he led Rayo Vallecano he put into practice his premises, which happen to be a leading team with the ball in the field. Since Michel hung up his boots, seven seasons ago, he studied and got soaked with that soccer model. In defense, he works with his teams so that they have intensity in the pressure after loss, always having in the head the opposite goal. A coach with very clear ideas, who wants to make his mark on the next project azulgrana.
Míchel, a new Vallecano on the bench
Tras the passing of the former Rayistas Onésimo Sánchez and Antonio Calderón, for the bench of the Sociedad Deportiva Huesca, Another former player of the Vallecano team arrives at the Huesca club. Coincidirá in the club with another ex of the set franjirrojo, Josete Valdominos, which this season was at the head of the subsidiary team, the Almudévar. The four coincided in the Rayo Vallecano in the season 1993-1994.
Photos from as.com