Michel signs with Huesca and will be measured for the first time Rayo
He never did it as a player, but the next course will be sitting on the Huesca bench. The technician Vallecano achieved a promotion with Rayo, now he will try to repeat it with Huesca.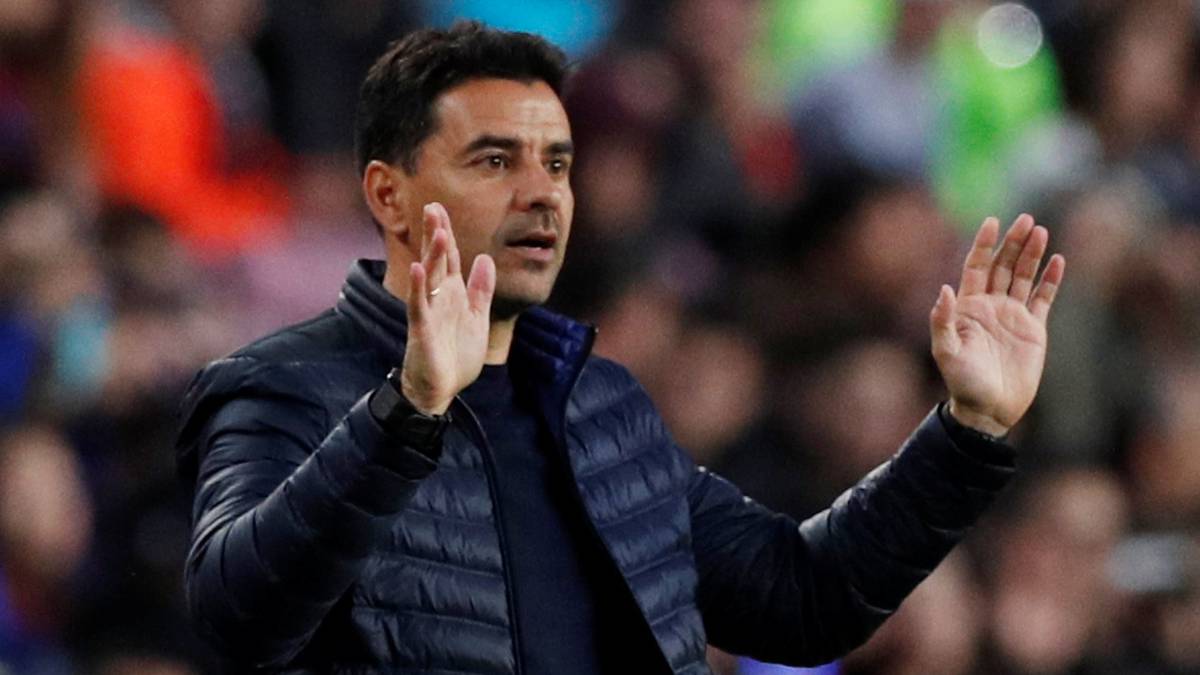 El Huesca made official this Saturday the signing of Míchel. The technician Vallecano, 43, signed for a season (2019-20) and will be presented on Tuesday June 4 in El Alcoraz. This will be the starting point of a new project, whose main objective will be the ascent. A challenge for which Míchel is very prepared. You got it with Rayo last 2017-18, where he was also crowned Second Champion for the first time in club history.
Míchel is a symbol of Ray. He was trained in the quarry and his left foot soon attracted attention. Zambrano gave him the alternative against Barça and spent 17 seasons defending the Strip, in several stages. When he hung up his boots in 2012, he became the third player to have played more minutes with Rayo (363) , only behind only Cota (401) and Felines (364).
He remained in the club as director of the methodology area, serving as liaison between the first team (then led by Paco Jémez) and the quarry. There he absorbed a philosophy for which he advocated when he led the Youth A. That same course (16-17) had to assume the reins of Rayo, who was 16th and was one point above the descent to Second B. He saved it with two days in advance Fifteen months later, in his first full project to the front, he took him to Primera.
A throughout his almost two decades in active, Míchel played in the Rayo (in all categories, First, Second and Second B) and in three more teams: Almeria (96-97), Murcia (03-04, 04-05 and 05-06) and Malaga (04-05) . During those adventures away from Vallecas never faced the Strip, never coincided in the same category. Now the circumstance occurs that Huesca and Rayo will see each other in the Second, fighting for a common goal: the promotion. An unprecedented situation and a strange feeling for one of the icons of the Strip. What did not live as a footballer will have to do now from the bench ...
Photos from as.com