Mestalla: seven towers of houses and green areas
ADU Mediterráneo presents its final project for the residential 'Acequia de Mestalla'. In addition, it confirms that it already has the minimum of cooperative members to take the project forward.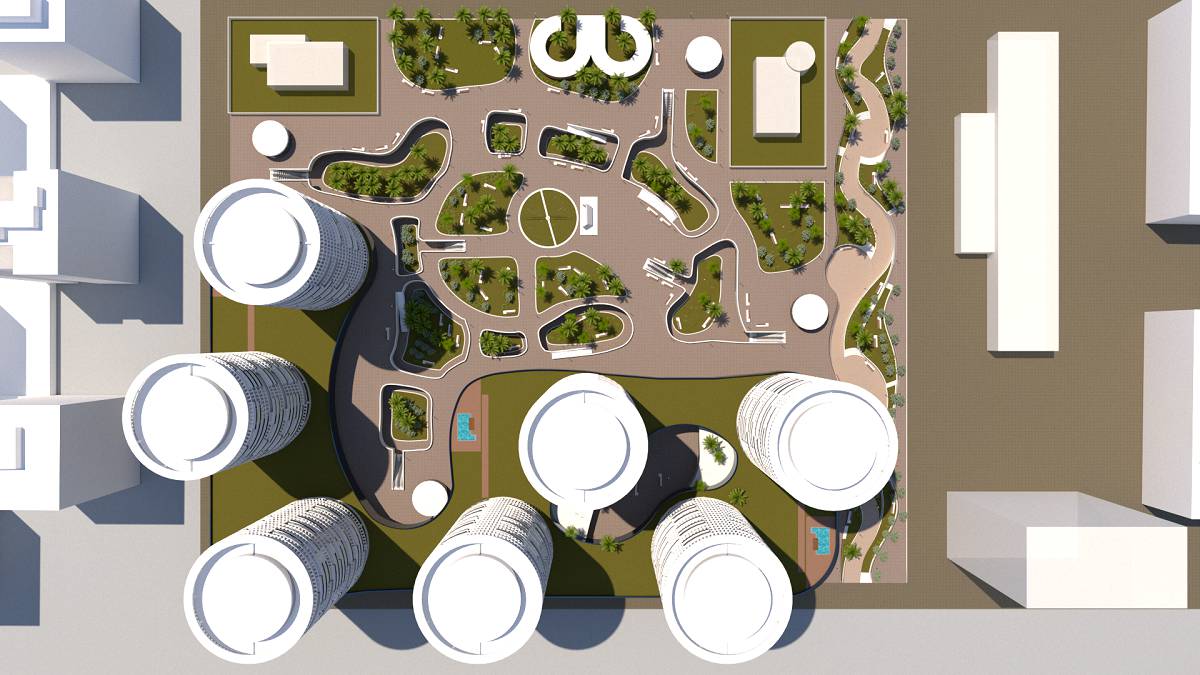 The sale of the land where the current Mestalla is located is closer and closer to becoming a reality. The ADU Mediterráneo cooperative has presented its project 'Acequia de Mestalla', a residential that will house seven towers of houses, green areas and a large tertiary (commercial) area . In addition, the company, which in April recognized that 80% of cooperative members would need to be guaranteed to give the green light to the project, recognized that it already has almost 400 cooperative members guaranteed, almost the percentage necessary to give the final ok to the purchase of the land in Valencia. .
ADU Mediterranean revealed that will not totally destroy Mestalla and that they will maintain some materials that currently houses the Valencia stadium. One of the winks that most liked the respectable was a model that shows the central circle of the current stadium, which will remain in one of the green areas of the residential. The event was attended by Valencia, the president, Anil Murthy, and the general director, Mateu Alemany. The company will set up the cooperative on July 21 and is convinced that, by that date, they will be able to formalize the cooperatives needed to buy the land in Valencia. The official figure that will enter the Valencia for the sale has not transcended but could range by 115 million euros (more than the net book value, recognized at the time Mateu Alemany). If the project is fulfilling the planned procedures, Mestalla would be torn down between July 2022 and February 2023. And the residential would be built in 2025. Valencia should have built its new stadium, on the Avenida de las Cortes Valencianas, for the start of the season 2022-23.
Photos from as.com