Mercedes transfers to Ferrari and Red Bull the pressure to win
Toto Wolff says that the characteristics of Canada favor the SF90 and RB15: "There will be few curves where we will go better than them".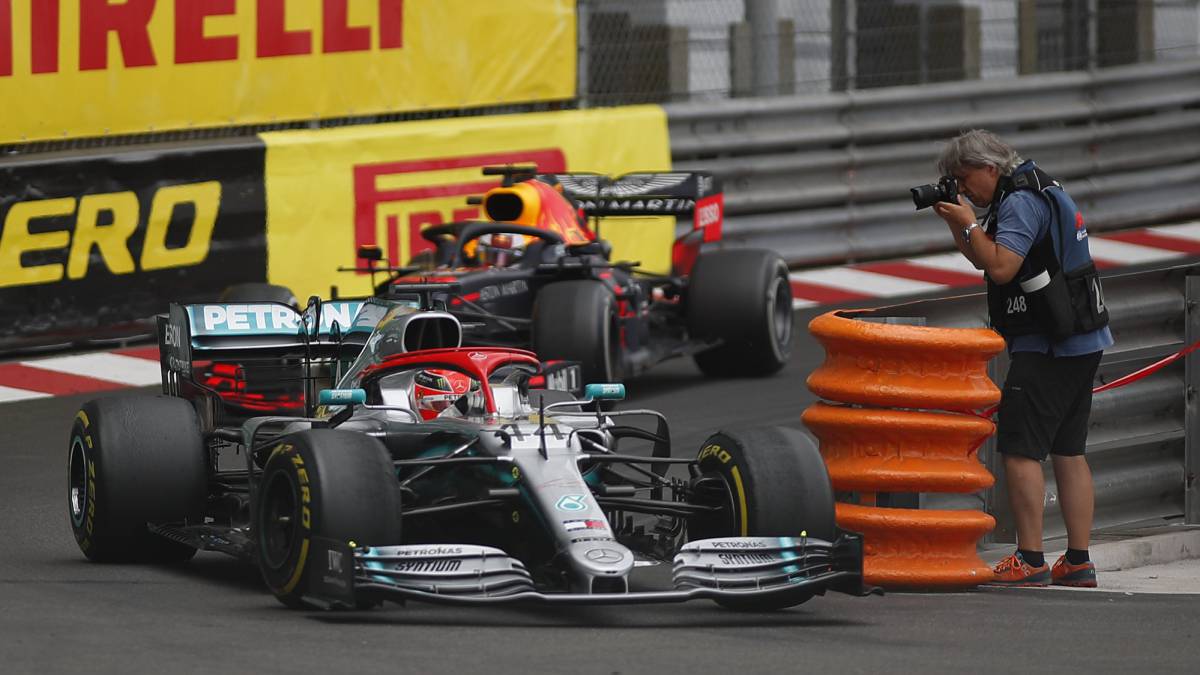 A great challenge. That's how Mercedes defined, in the words of Toto Wolff, the Canadian Grand Prix 2019. The reason? According to the silver arrows competition director, the Montreal layout does not have many corners where the W10 can make a difference compared to Ferrari and Red Bull.
"Canada is the seventh race of the season and we began to see clearly the strengths and weaknesses of our car, in the previous six races, we were very good in the corners and lost time on the straights. it is a great challenge for us because the characteristics of the layout will favor our opponents and there will be few corners where we will go better than them. But we want to face the challenge ", says Wolff.
The former Austrian driver recalls with nostalgia the figure of Niki Lauda before traveling to the province of Quebec affirming that the three-time champion would be proud of the performance exhibited by Brackley's team: "Monaco was not an easy weekend for the team." On the one hand, winning in Monte Carlo is one of the best experiences that a team can have in Formula 1,, especially with such a tight finish, on the other hand, it hit us very hard and The death of Niki Lauda. But we think he would have been proud of the team's performance in such circumstances. "
Photos from as.com