Mendy: second medical examination with Madrid, on June 12
As As could know, the second medical review is scheduled for next Wednesday. Everything indicates that it will be in Paris, but Madrid is not ruled out yet.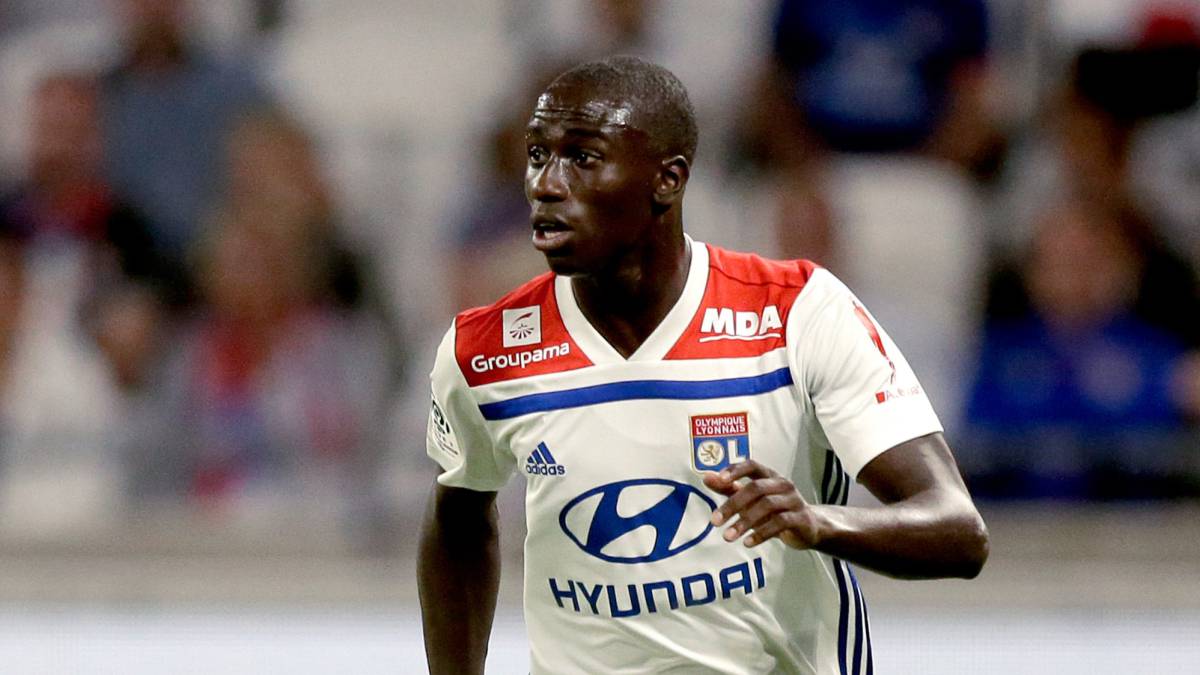 The official announcement of the signing of Mendy by Real Madrid is being delayed due to several problems in the medical tests carried out on June 4. An expedition from the club's medical department traveled to France to carry out an exhaustive review of the possible new player of the white team.
Against all prognosis the definitive approval was not obtained, not only because of the possible problems in the hip of those that have been spoken, but also due to several setbacks in the planning of the French team that shortened the planned time. Both Mendy and Real Madrid were happy to change the tests to a more 'quiet' week.
The footballer plays with France on Tuesday in Andorra and is pleased that just after the game take a plane that takes you directly to the place of the medical test The main intention of the French is that the tests can be in Paris accompanied by his closest circle, although there is a minimum option that is Madrid.
This way, will be on June 12 when Mendy will try to prove to the white team that it has no no type of problem in the hip.
The good relations between Aulas and Florentino Pérez have made it possible that, at least in the economic issue, there was no kind of confrontation that could endanger the signing. Mendy was from the beginning a direct request from Zidane and, with his arrival, Reguilón would have free access to leave on loan. The environment of the football player is in daily contact with Zidane, its main defender.
Now, we have to wait. The footballer is calm because he believes that the rumors of his possible problems of the hip are about a misunderstanding. For its part, Real Madrid does have doubts about it and wants to carry out another analysis to close this soap opera.
Photos from as.com