Mendy: "Marcelo can show me how to move ..."
The new Merengue signing recognizes on the club's official website that he is "ready to learn from Marcelo". He qualifies as a "dream" to train with Zidane.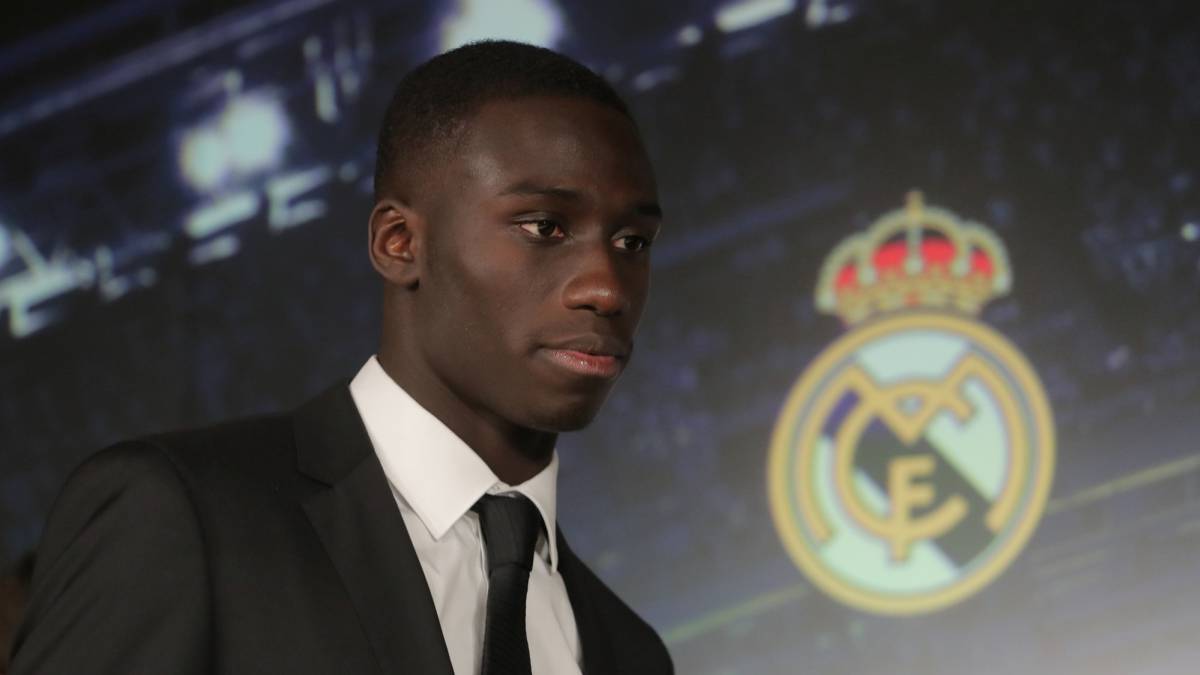 Ferland Mendy, new player of Real Madrid, spoke to the official media of the club in an interview in which repasses his career until he reaches the white club and comments some team names.
Sensaciones: "I am very happy, it is a dream to I am delighted to join the best club in the world. "
Conversion from front to lateral:" Years ago I was a left-back player, playing as a striker when I was a kid, this has helped me to be powerful in the offensive aspect and now that I'm in Real Madrid, a dream is coming true for me, I'm going to give my best to prove my quality. "
Zidane:" It can bring me many things and help me perfect certain aspects of my game. "It's a dream to be able to train with Zidane, we all know what he has achieved and his record. "
The 13 Champions of Madrid:" It's a form It's great to see these trophies and be able to play in a club with so many titles. This year and the past I've played the Champions League, I already know it. They are magnificent titles, represent the club and are what make him the best club in the world ".
Marcelo:" I can learn from what he has experienced since the beginning of his career. In the field he will be able to teach me how to move and how to move, since he knows very well the style of the Real Madrid game. I am ready to learn from him. "
Benzema and Varane:" I really want to play with them, they have spoken to me very well about the club, which is like a family and they are all united. With Varane I have done it in the French national team and I would like to play with Benzema, because he also came from Olympique de Lyon ".
Menage to the fans:" I am very happy to be here, in the best club in the world. I really want to play before you and show my quality. Hala Madrid! ".
Photos from as.com