Melero, again in the market
Villarreal will not exercise its option for the midfielder and the Huesca looks for in the market a team that pays the transfer of the Madrilenian.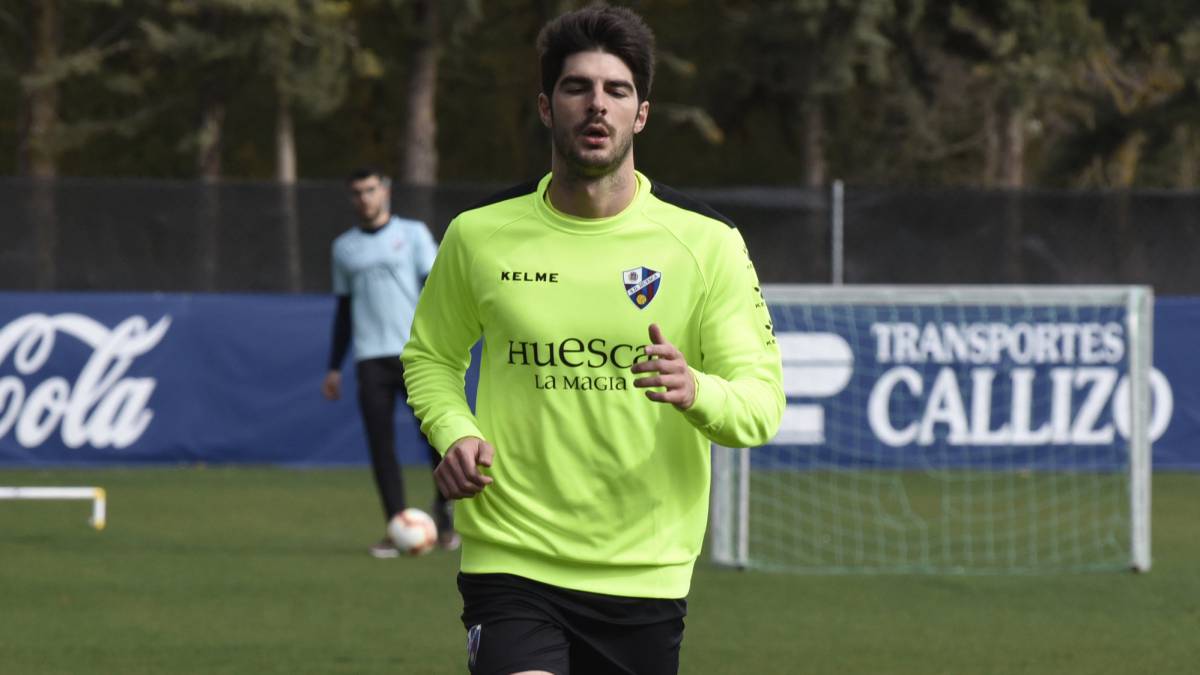 Gonzalo Melero is in the market and Huesca hopes to take out a millionaire transfer for what has been his flagship. The midfielder has a clause of four million euros and in the club they hope to sell to Madrid throughout this summer. Villarreal has ruled out the preferred option that was in the middle, as reported by Aragón Tv, and the Huesca entity is left with the one million bail that had advanced the whole Castellon.
Last season there were several Primera teams interested in the offensive . Both Getafe and Leganés were willing to pay the clause of the football player raised at Real Madrid. However, Villarreal opted to pay a million prior to a transfer that has not been carried out. In the club of Aragon are convinced that the player will end up playing this year in the best league in the world and otherwise enjoy a player who has a contract until June 2020.
The injury in the pubis that has suffered the midfielder, has marked the last year of the player. The discomfort caused by pubalgia marked his performance in the first days and when he underwent surgery, he found it hard to catch the rhythm of competition in the First Division. His performance in Second was outstanding, with 24 goals in 74 games with Huesca. However, in his debut in Primera he has not been able to continue his progression because of injuries.
Huesca sports director, Rubén García, explained in his last public appearance that the future of Melero would be resolved before June 20. A very busy summer is expected in the offices of El Alcoraz, and it seems that the possible departure of Melero will be one of the market soap operas. The club does not need the transfer urgently, but they know that the economic performance of the means should arrive this summer, as it finishes contract the next course.
For more than 15 signings are expected
Míchel Sánchez wants to work during the preseason with a good part of the group to direct the next campaign. The new coach has asked for speed in the transfer market, as the azulgranas only have five players for the next course. It seems that they will remain safe: Pulido, Galán, Ferreiro, Gallar and Enric Gallego. They also have a contract, Luisinho and Melero himself, but from the club it is thought that the continuity of the midfielder and the midfielder will be very complicated. The coach wants a staff of 22 or 23 players, so a very busy summer is expected, with more than 15 signings for the next project in the Second.
Photos from as.com