McLaren, to Canada with new parts: "You have to push more"
The Woking will debut improvements in order to secure their fourth place in the World Cup. "Trusting us would be a mistake," says Sainz.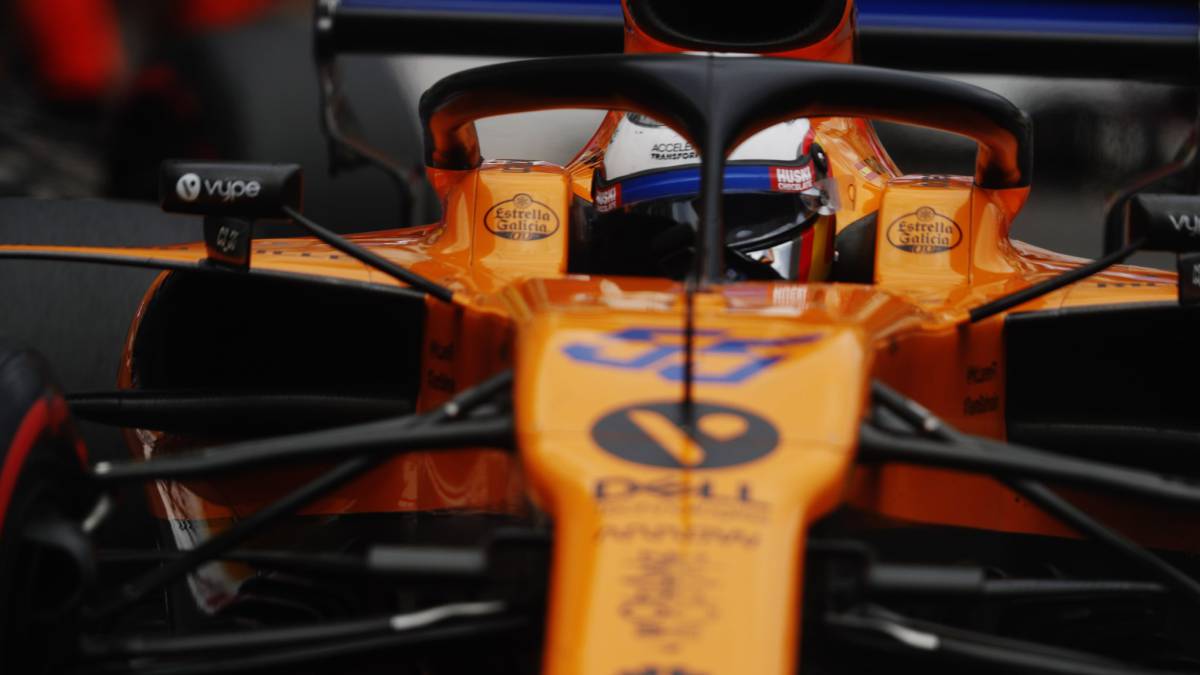 They have taken the fourth place and do not intend to release it. Do not be fooled, McLaren is very far from its main goal, to fight with the big three, but before you can even think about it you must take the right steps, and the main one right now is to be the best team of the middle class , what they are right now. With 30 points, they take 13 to Racing Point and 14 to Haas and Toro Rosso, and they intend to continue their good time in Canada. To do so, they have two weapons: a Sainz at its best and new parts for the MCL34.
First, the Madrid native, who is mostly to blame for the Woking's position in the Constructors' World with his 18 points in the last three races. A streak that seeks to prolong. "After three consecutive races adding points we are at a good moment and we will try to extend it in Canada, Monaco was a strong weekend for me, but it is already in the past and we know that the car has room to improve, so now it's time to push even more if we want to maintain our position ", says in the McLaren preview.
" To trust ourselves too much would be a big mistake at this moment ". That's the message that Carlos sends to his team, forbidden to relax . He will not do it on a circuit he likes: "Canada is an interesting track, it shares features with urban circuits, but it also has some high-speed sectors that are fun." Opinion shared with Norris: "I am very excited, it will be my first time in Montreal and I have always liked to drive there in the simulator It seems that you can overtake and have a little more fun there" .
Y as regards the improvements, Andreas Seidl, team leader, talks about them but without specifying. "We are going to Canada encouraged by the momentum of the last races and focused on moving forward, so we will bring new pieces," reports the German, who considers "crucial to maintain the high standards": "The execution of our race operations has marked the difference. Strategy, pit stops and performance on the part of the drivers and the team are key areas. " For the first time in a long time, it seems that everything is in place at McLaren.
Photos from as.com