McLaren reacts to improvements
Seidl, head of the team, optimist: "There will be more progress in the coming weeks and the important thing is that the car responds, unlike in 2018."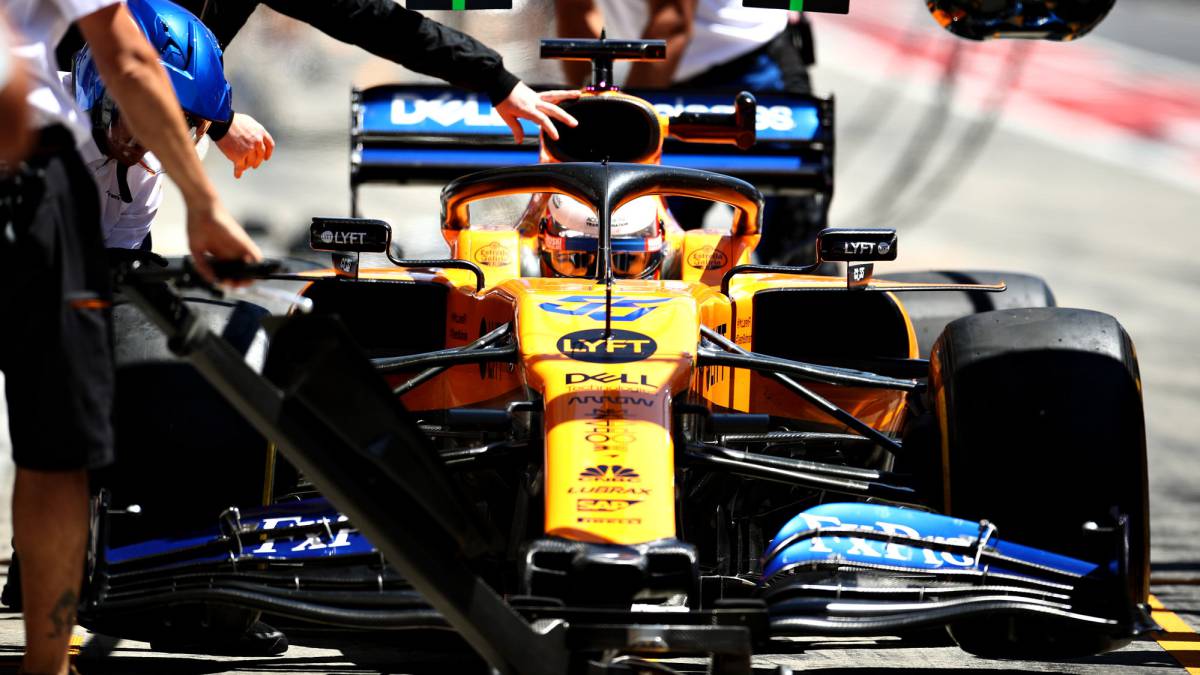 Andreas Seidl, head of McLaren F1, debuted this weekend at the press conference of team leaders. The German engineer highlighted the progress of MCL34 during the season with the evolutions that Woking has brought. "It's good to see that the car reacts to the improvements, something different from last year, there will be progress in the coming weeks, every time we understand the car better, the drivers have good performances on the track and a good interaction with the team. positive, although at the same time the battle in the middle zone is very intense and we can not give in, we have to keep pushing, "he said. The negative part, the reliability that spoiled Norris' career in France: "We believe that we have identified the origin of the problem and hopefully it is an isolated problem" .
About his impressions of the team, which he joined in May: " They are still the first days, it is a very big organization and I have received a great welcome.The car has taken a big step forward with respect to last year, the changes are working I'm still analyzing the strong and weak points of the team to establish a Zak has asked me to see the deficit as fast as I can and last week we were able to announce that there will be a new wind tunnel, a disadvantage we had with respect to other equipment. "
Seidl was not in favor of a change to the 2018 tires, and pointed again to the 2021 rules as a point of balance for the F1 of the future: "F1 has not lost anything. roblema, the three 'top' teams have resources that are out of control compared to those behind us. The main issue now is the budget ceiling of 2021, which is what can balance the pitch, and we even prefer it to be lower than what is being considered now. Everything is on the table and the important thing is that the F1 and the FIA go forward and it is important that the rules are not softened by the agendas of the teams ".
Photos from as.com