Masip re-engages two more years and stays until 2022
The goalkeeper was a priority goal after the 'scared' of Cuéllar. In addition, he is a loved and respected man.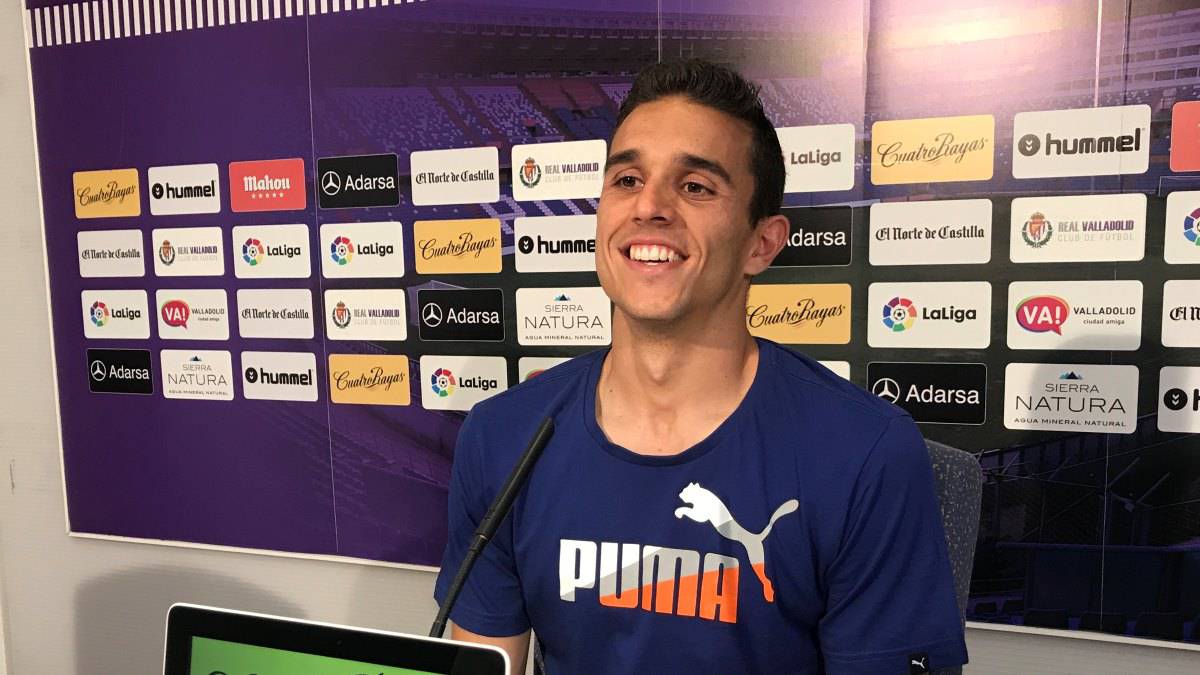 Follow the round of renewals and extensions of contracts in Real Valladolid, which is focusing on tying the 'hard core' of the template. After renewing Míchel, Kiko and Antoñito during this week that ends, the turn is today for Masip. The Catalan keeper had a contract until the end of this campaign, but increases its agreement until 2022, that is to say, a two-year contract, .
Masip was a priority after the 'scare' of Cuéllar and he is also a beloved and respected man. only in the locker room, but among the fans.
Titular indisputable in the promotion campaign since he played the 42 games plus three in the playoff, this season that has just ended was also practically indisputable, 35 games and only two were lost in the final phase and the last before him Valencia in which Sergio decided to reward Yoel.
Photos from as.com