"Álex Márquez is demonstrating the talent he has"
Emilio Alzamora highlights the talent of Álex and that "from then on some doors open, but the one that needs to be closed is that of this championship".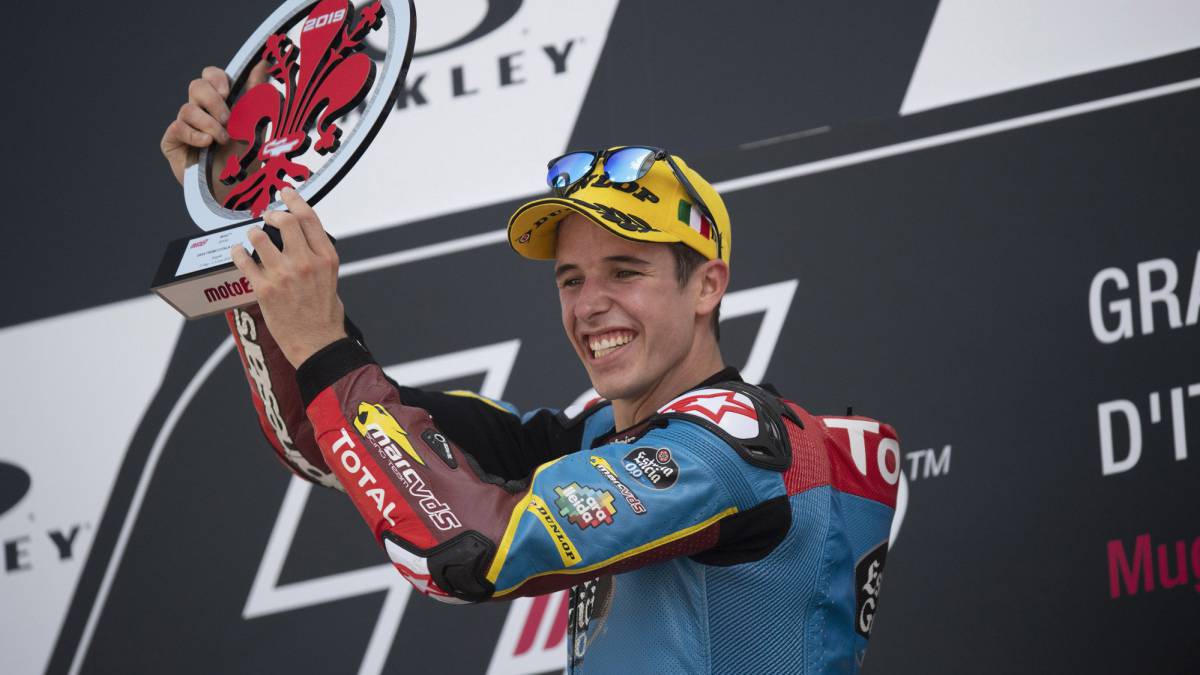 A Emilio Alzamora finds it difficult to go to the ring in hand to get the ovation of the respectable. You almost have to dock at times to get some statements from him and prefers to be in the background every time Marc Márquez stands out, which is quite common. However, before the second consecutive victory of Álex Márquez, he had no choice but to attend this newspaper in the Mugello paddock. On the victory and the future, because he has one eye on the Moto2 title and another on a possible MotoGP landing. You have already talked about it with Ducati satellites, but nothing has yet been decided ...
-What can you say after Alex's second consecutive victory?
-I'm very happy, because the team is doing a great job and Alex is very constant. The results of the first races did not correspond to his merits, but surely the victory of Le Mans gave him a plus he has taken advantage of in Italy. Now what you have to take advantage of is the moment, because in this category it is very difficult to win.
-More than the victory itself impressed more the authority with which it managed to win. Do you agree?
-The truth is that yes. When Álex has everything on the site, he is capable of everything, that's why he is the Moto3 world champion. Now it has everything on the site, but in this category you can not relax, not only in the circuit but also training as you enter the house. He has to continue with the same professionalism, training in the gym at home, doing supermotard or dirt track, and with the illusion of continuing like this. And enjoy, which is the most important thing on the bike.
-Álex has been two points behind Baldassarri in the general classification. How do you see the championship?
-This is very long and, as we have seen with the rivals, anything can be twisted at any time or you can have a fall. The important thing is that we have the speed. That Alex has shown and there is no doubt with two races won. From here, to pursue luck.
-Are you presenting your candidacy for the jump to MotoGP?
-Beyond MotoGP or the options you may have. For me the most important thing is that he is demonstrating the talent he has. From there like any door opens, but the door we have to close well is the championship and that is the illusion.
-He is good at covering mouths Alex, do not you think?
-I do not think I have to cover mouths. Álex is highly respected in the paddock and by the fans, something that is earned on his own merits.
Photos from as.com