Marcos Llorente has a 120 million euro clause
It is the same clause that Oblak has. The highest is that of Costa and Griezmann: € 200M, although Gaul's will fall to € 120M on July 1 and will not continue in Atlético.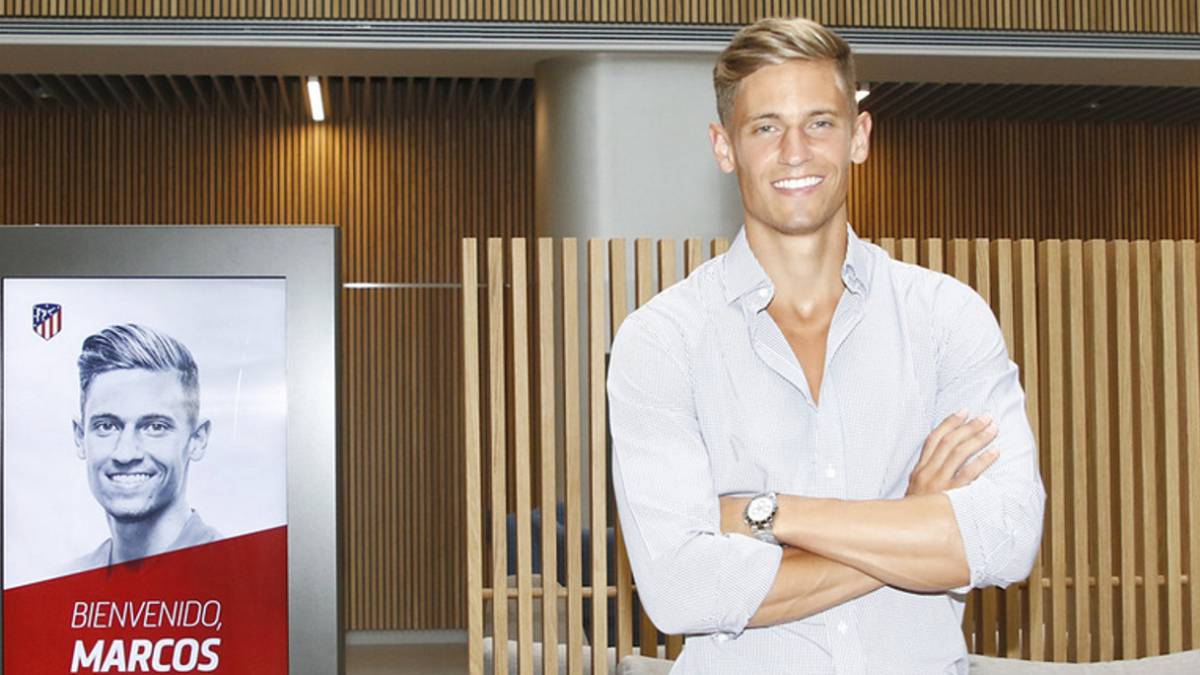 Marcos Llorente will have a clause of 120 million in Atlético. The midfielder has already signed his new contract with the rojiblanco team, with which he has committed for the next five seasons. Marcos Llorente, 24, is not among the Atlético players with the highest clauses, although has the same as, for example, Oblak, one of the most valued players in the current rojiblanca team. Rodrigo, whom Marcos Llorente substitutes , has a clause of 70 million, which will be paid by the club to which he leaves: City or Bayern.
Costa and Griezmann have the highest clauses of the entire rojiblanco roster, with 200 million. Griezmann will have 120 million from July 1, but the French will not remain at the club rojiblanco. His destination points to Barcelona. The next in the ranks is Lemar, who has 190 million clause. And with 150 there are several Atlético players, two of them from the backbone of the team, Koke and Saúl. Vitolo is also on this number.
Marcos Llorente, just outside the University Clinic of Pamplona, where he was given the medical examination, said he was very happy to have signed for Atlético and said he was looking forward to begin training at the orders of Cholo. The 120 million that has its clause place him in a situation of important player within the template, although below players who have been with Simeone for many years.
Photos from as.com