Marcel Kittel could return to cycling in the Jumbo-Visma
According to Cyclingnews the Dutch team would have already contacted the German cyclist, who has decided to take a break after a bad run of results in Katusha.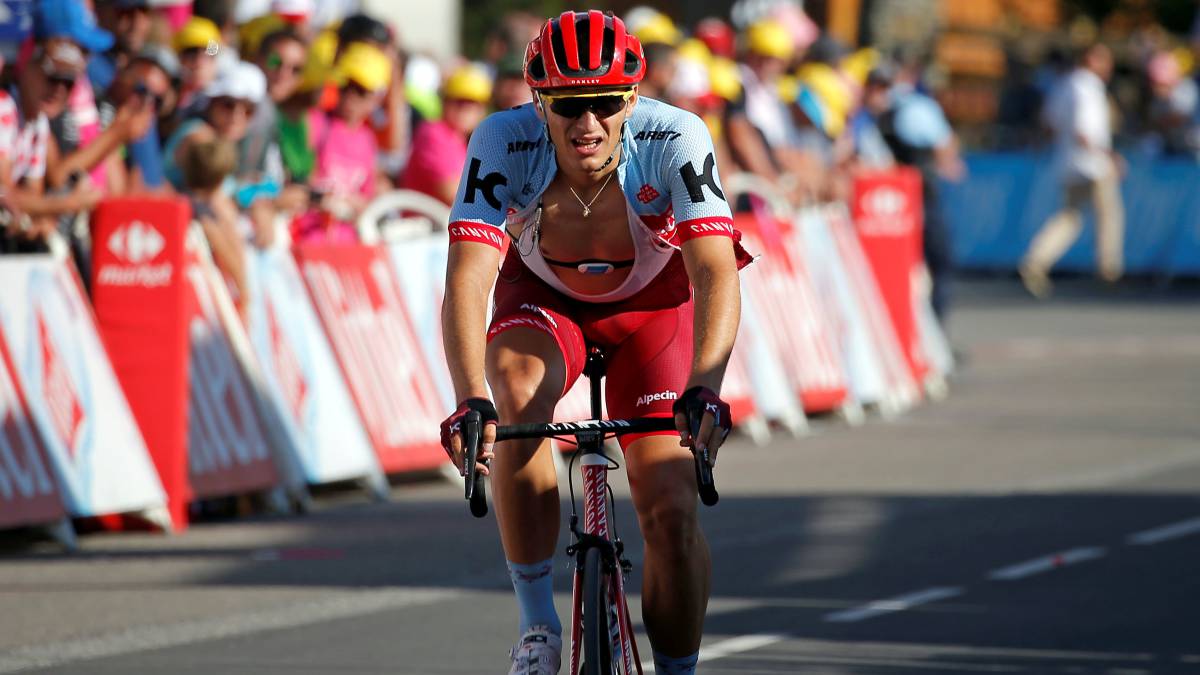 Marcel Kittel continues to attract the attention of the squad teams despite the fact that last May he announced his contract break with the Katusha and made the decision to take a rest time to reorganize his life after failing to achieve the expected results.
Según Cyclingnews website Jumbo-Visma team had already contacted the German sprinter to incorporate him when Kittel decided to return to cycling.
The media spoke with Merijn Zeeman, a staff member of Jumbo-Visma and who already knew Kittel after his passage through the Giant-Alpecin. "I've always been in contact with him, we have a great relationship, we're not just talking about cycling ... After breaking up with the Katusha we talked about joining our team but now the most important thing is that Marcel is clear about what he wants to do with his future ".
Technician believes that Kittel can recover its best level, although it is cautious. "Physically, he can, there is no doubt, the question is whether he has the same spark. The only one who can answer that is Marcel, I have no doubt that, if he has one, he can be the sprinter again. ".
Photos from as.com