Many suitors for Melero, Eugeni and Enric Gallego
The Huesca has a few players in staff, but they are very coveted in the market. The azulgranas are only willing to negotiate for Melero.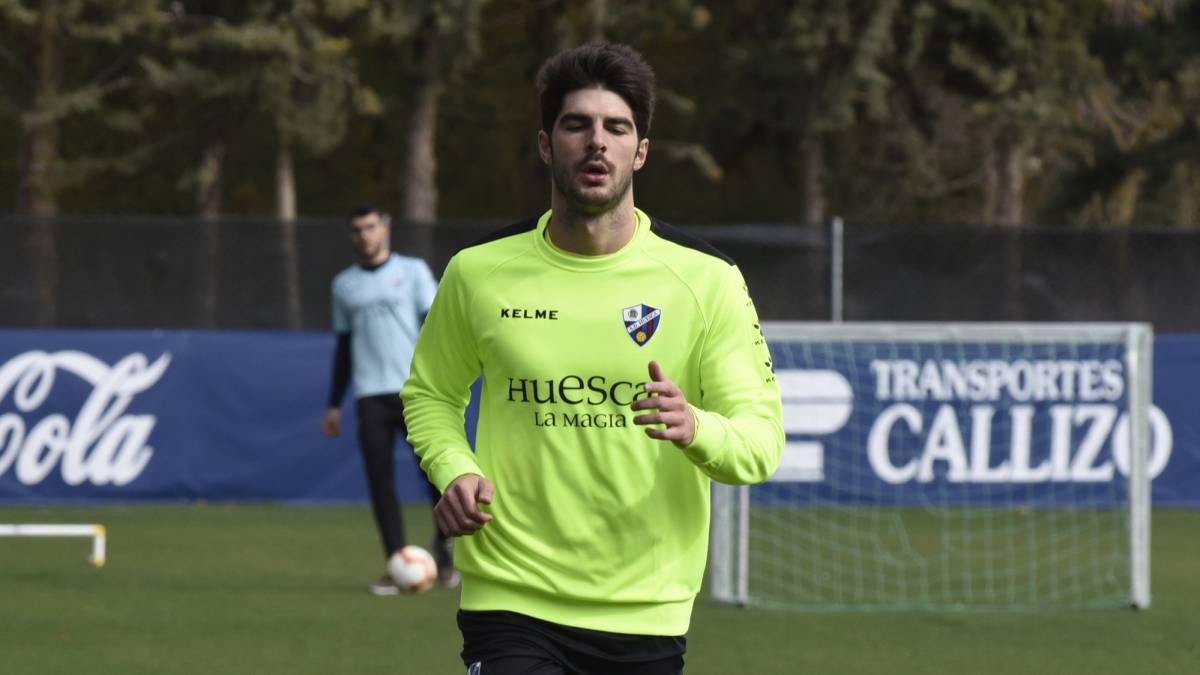 Several players of the Sociedad Deportiva Huesca are listening to mermaid songs throughout the last weeks. Eugeni Valderrama is being tempted by Eibar, Levante could have made contact with Melero and Enric Gallego and the 20 goals he scored last season seem to have gone unnoticed by several First Division teams. From the Huesca club with all the players who have a contract and it seems that the only one they are willing to negotiate, is Melero, who ends contract at the end of next season.
The player raised in the Real Madrid youth academy has a clause of four million euros and the azulgrana entity could lower something that figure and it seems that Levante is interested in the offensive medium. Melero signed a preferential agreement with Villarreal, but the yellow box decided not to undertake a purchase that was marked at five million euros. In the Huesca entity are convinced that the future of the midfielder is in the First Division and everything points to that in this summer market may be transferred, as it ends contract in June 2020.
Since, the Huesca is not about the work of shedding other players that seem key in the project next season and point to their termination clauses as the only way out. Eugeni Valderrama is on loan this season at Albacete and the midfielder is marking the differences in the La Mancha team. Míchel, as the new Barça coach, has Eugeni as one of the players called to be important in the next project and the entity from Huesca will not negotiate for him and will stick to a clause of around four million euros. In the case of that Eibar, who seems the most interested team for the midfielder, will pay that sum, the Huesca team should give Valencia a percentage of the operation, since the rights are divided between the two entities.
Meanwhile, Enric Gallego also sounds for several teams. The Catalan striker scored 20 goals last year, divided into First, where he made five, and Second, scoring 15 goals. His good numbers have aroused the interest of some clubs in the best league in the world, but in Huesca they want to stay with him, as a franchise player next season and they would only sell him for the nearly six million euros that he has. clause. The rider has experienced a meteoric career over the last two seasons and despite his 32 years, his physical and technical conditions make him a very appetizing player.
Photos from as.com