Manolo Salvador and David Navarro will build Levante
The Board of Directors presided over by Quico Catalán has decided to overturn the sports area and will shortly announce the return of the former sports director.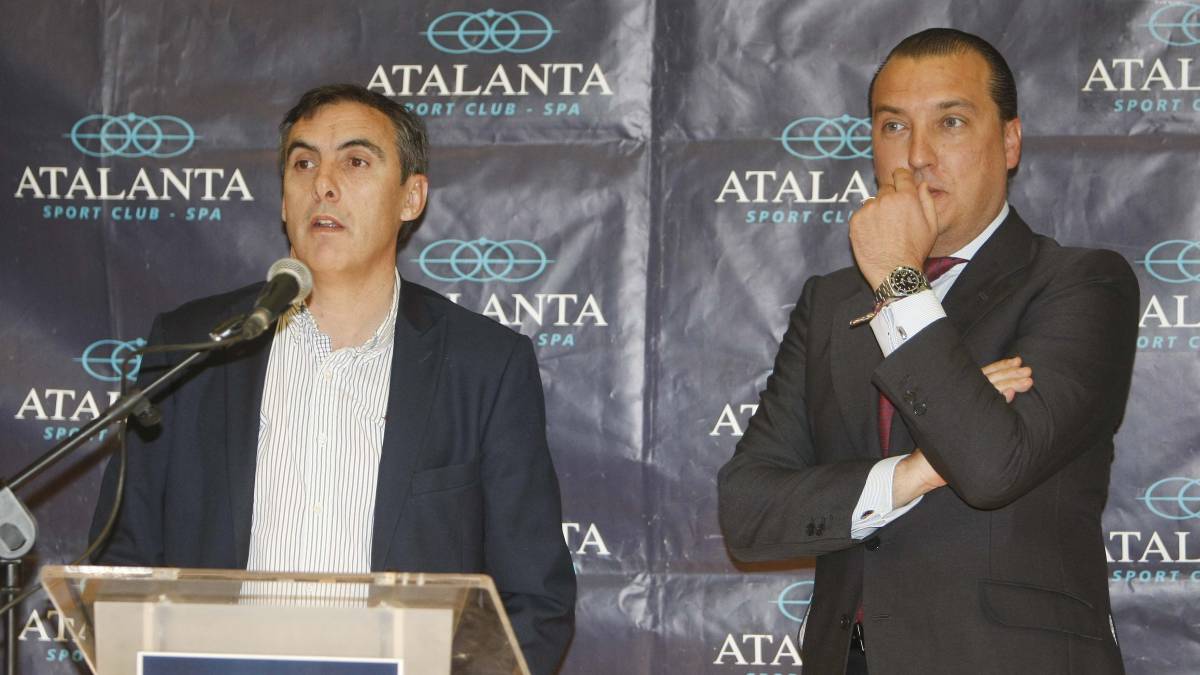 El Levante has reached an agreement with the new sports management at the expense of announcing it publicly. Manolo Salvador will return as sports director in his second stage in the club after 18 years in the Orriols set. He will join David Navarro, signed by Salvador in his stage in the sports management, after his first experience in management in the Alcorcón and with them he will also go José Gómez. In the next hours all the names that form The new structure and Monday will be presented. "One stage is finished and another begins, with an interesting work team, with experience and illusion and the idea of making a great project," he said Quico Catalán.
"We have made a decision regarding the sports area of the club , a project has been presented, a very defined sports area and if everything is planned on Monday, we will present it ", Catalanized after the meeting with the Club Councilors.
Without announcing the names, the highest representative of the entity stated that everything is solved. " There will be a sports management, a technical secretariat, a coordination of the sports area, with new departments, and a new way of working. We have everything closed but I can not give names due to circumstances ".
Because in Orriols there was white smoke and, after three weeks without a person in charge, the new project will begin. "The agreement is closed, at the expense of the Council approving it. The project is defined, with new areas and will be publicly exposed on Monday. " The president also confirmed the operations for obtaining the services of Rubén Vezo and Gonzalo Melero and was cautious with the options of Kang-in Lee and Roberto Soldado.
Photos from as.com