Maldini returns "optimistic" from his meeting with Real Madrid
The director of Strategic Development of the sports area of Milan was with the white club. According to Sky, Ceballos, Odegaard and Mayoral are on the 'rossonera' agenda.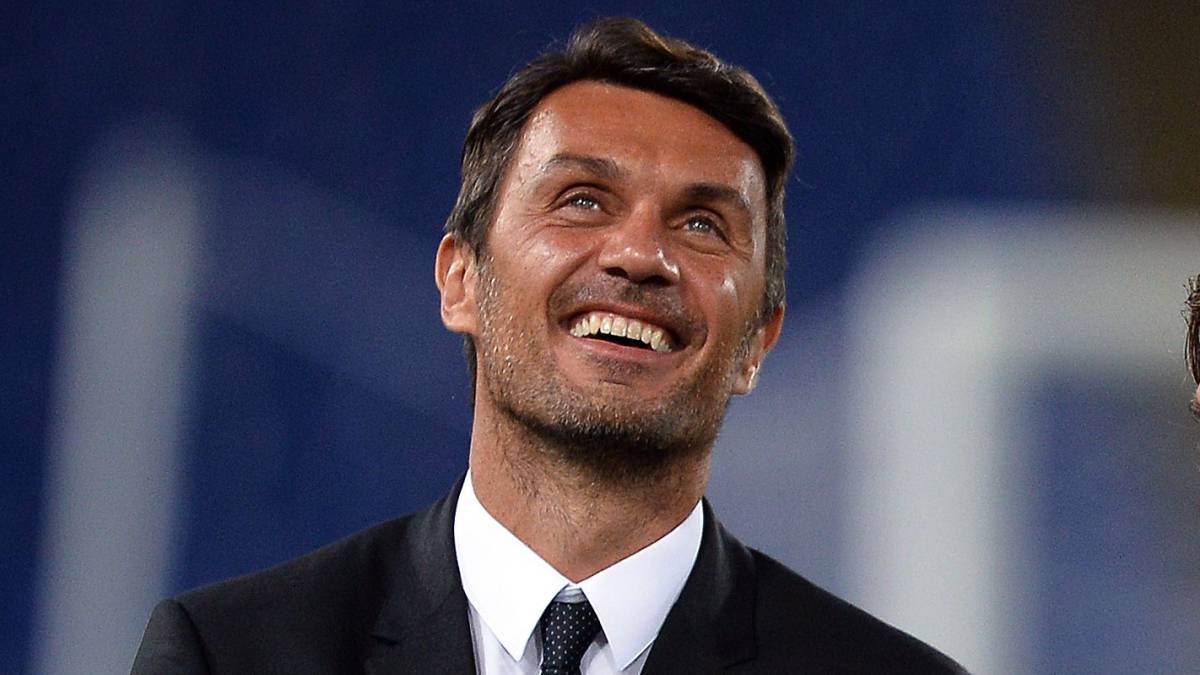 Paolo Maldini, director of Strategic Development of the Milan sports area, returned on Friday with optimism to Milan after meeting in the last days with Real Madrid to express their interest in becoming several Real Madrid players.
"The trip has gone well We always bring good news for (the technician, Marco) Giampaolo, we are optimistic for this Milan ", were the brief statements granted to the Italian television Sky Sport by Maldini, at the Milan Linate airport.
Maldini traveled to Madrid next to the Croatian Zvonimir Boban, new head of soccer of the Milanese team, for reunirse with the president of Real Madrid, Florentino Perez, and the Madrid general director, José Ángel Sánchez.
The Milanese team, fifth in the last season of Serie A and outside of the next Champions League, he is interested in taking on several players who do not form part of the plan of the technician Zinedine Zidane.
The most desired player is Dani Ceballos, who is showing off in the European sub-21 of Italy, and also interested Borja Mayoral, also international sub-21 Spanish, and the Norwegian Martin Odegaard, According to Italian media outlets.
Mayoral, who played the last season on loan in the Levant, he acknowledged in conversation with EFE in Bologna that he assumes he will leave Real Madrid, and that he does not close the doors to a destination outside of Spain, despite the fact that the League remains their priority.
"I am open to all kinds of clubs, I already had the experience of Germany (in Wolfsburg) and I liked it. Yes it is true that I really like Spain, because I played there, I know the league, the language and then I prefer Spain, "said the player owned by Real Madrid.
Photos from as.com