Magura takes another step on the MTB: brake cables on the handlebar
Magura Cockpit Integration is the first hydraulic brake system whose wiring is inside the handlebar. At the moment, it is not for sale.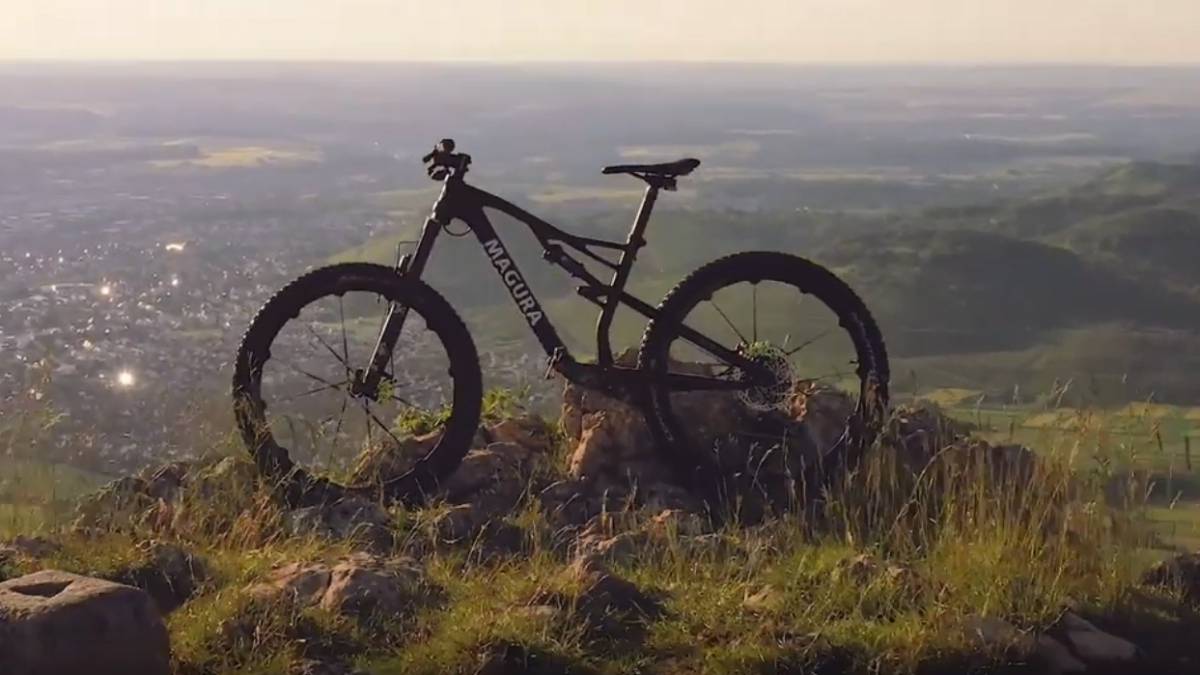 The technology of the mountain bike continues its course. The new era of this sport, as far as mechanical advances are concerned, seems to be linked to the bicycle braking system. With over revolutions in plates, telescopic seatposts and other accessories, Magura has decided to go one step further in terms of braking safety, thanks to a new system that protects all the wiring.
The German brand has launched the Magura Cockpit Integration (MCi), which is the first hydraulic brake system whose wiring is hidden inside the handlebar. This means a further step in terms of brakes, since to date they had managed to hide in the box bicycles, but not directly inside the handlebar, offering a much cleaner aesthetic and, in turn, more protection for the cables.
Tal and as noted by the German firm on its official website, the key to its structure lies in a cilindro that goes inside the handlebar, in the areas under the cuffs. From there part all the cable system, where these They go down until they reach the pistons. Its use is very simple, since the rider only has to activate the brake levers that are attached to the handlebar to activate the MCi system. It should be noted that, being the lever's point of support near the handlebar, the MCi provides a more direct braking sensation to the user.
Magura will show this revolutionary system in the Eurobike Media Days, that will take place in Germany next 2 to July 4, both in MTB and urban bicycles. However, unfortunately for most mountain bike enthusiasts, it should be noted that Magura has not put this revolutionary system on sale, at the moment, and there is no known date of departure.
Photos from as.com