Madrid has completely ruled out the signing of Neymar
The surveys commissioned by the club were discouraging the top, given that in all Mbappé sweeps Ney. To this the extra-sports problems of the player have been united.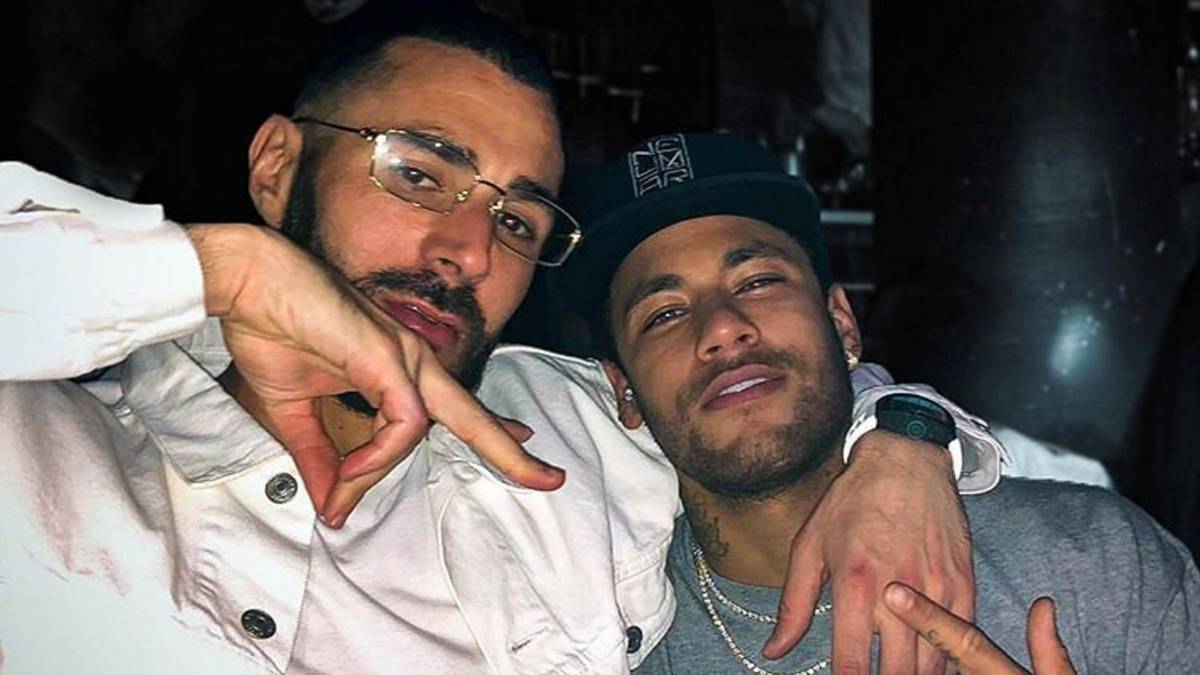 Neymar, 27 years old, has been for a year and a half confessed goal of Real Madrid. Florentino Perez himself showed it at the Ballon d'Or Gala held in Paris on December 7, 2017. Although Cristiano had just won his fifth Ballon D'Or, the president said in El Larguero that "Neymar being in Madrid would have more facilities to win it, Madrid is a club that gives what a great player needs to achieve it" . The insinuation was so direct that Cristiano got angry and from there he enquistó the relation between both with the outcome already known by all.
But last summer Neymar did not take the step forward that the Madrid hoped. Neither an affectionate wink, nor a declaration type Mbappé. His silence cooled the interest, but the bad results accumulated this season reactivated the offensive again to seduce the Brazilian crack. But the private polls commissioned by the club were discouraging the leadership, since in all of them Mbappé sweeps Ney. To this, in the last weeks, the extra-sports problems that have damaged the image of the player have been significantly affected. His assault on an amateur after losing the final of the Cup of France, his anger with the youth of the PSG costumes and the accusation of rape by a Brazilian model. And on top of his numerous injuries of these last two years. Everyone has drawn a NO to Neymar, even though yesterday Benzema took a picture with him when he coincided with a vacation in Los Angeles. That does not change anything.
Photos from as.com