Madrid freezes the price of the season 19-20 season tickets
The bad results of this past season, remodeling works of the Bernabéu that will affect part of the fans are two of the reasons given for not raising them.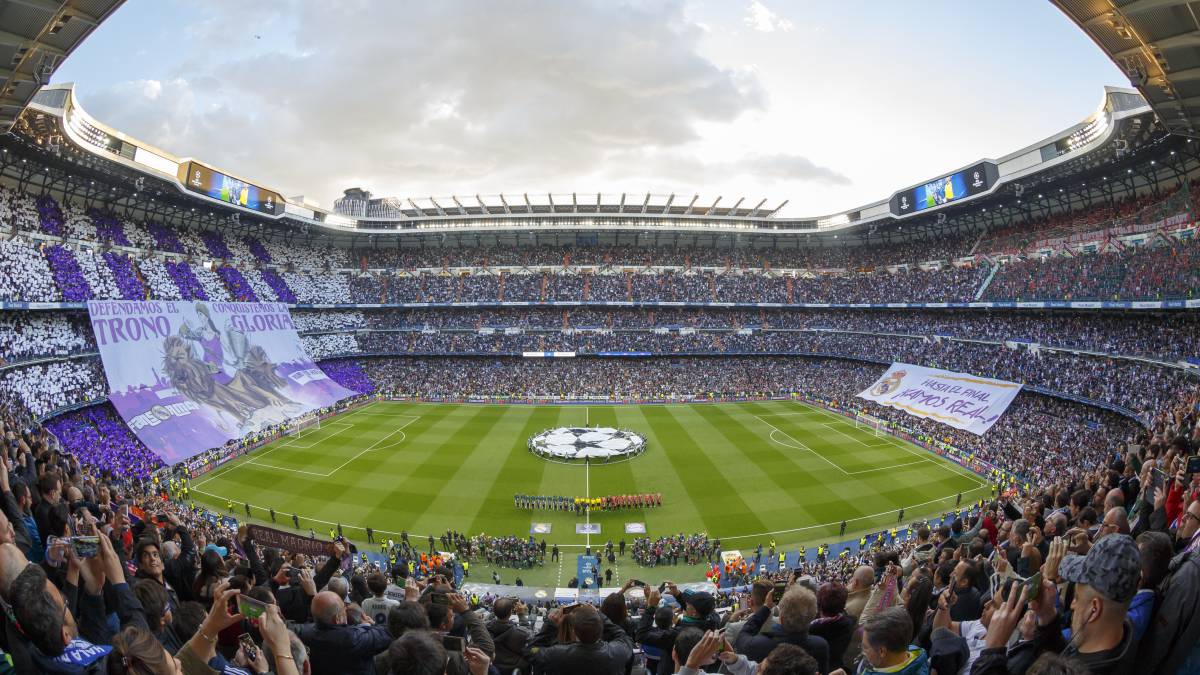 El Madrid has started to collect the tickets and subscriptions to its members for the 2019-20 season (here are the prices). The white club has decided to freeze the prices of the fertilizers for this new campaign after the 10% increase that took place last season and that motivated complaints and protests from some of its partners. The club has understood that the rise of last year is enough for now for various reasons, such as the beginning of the works of the reform of the Santiago Bernabéu stadium with the inconvenience that will cause throughout this remodeling, as well as the bad results obtained in this past campaign, in which he lost the chance to win the League, Cup and Champions in just one week (he could only win the Club World Cup held in December) .
The club decided to increase by 10% on average the cards and Members' subscriptions last season after being five years without any increase, since the campaign 2013-14. The penultimate rise was in that summer of 2013: the club decided to keep the same prices of the season 2012-13 season tickets with the only increase required by the Law of VAT change from 18% to 21%. Since the 2009-10 season, the club has increased its season tickets six times: from 2009-10 to the aforementioned 2013-14, and the last one from 2018-19. For its part, Meanwhile, the subscription fee has not suffered any price increase. It has been maintained since the 2004-05 campaign: that of the adult partner costs 149.19 euros, that of the child partner, 51.06 euros and the reduced one, 74.54 euros.
Photos from as.com