Lunin and Ochoa: Betis shuffles goalkeepers in case Pau López leaves
The future of the Ukrainian depends on Keylor and the Mexican is free. Roma want to take the current green-and-white goalkeeper immediately.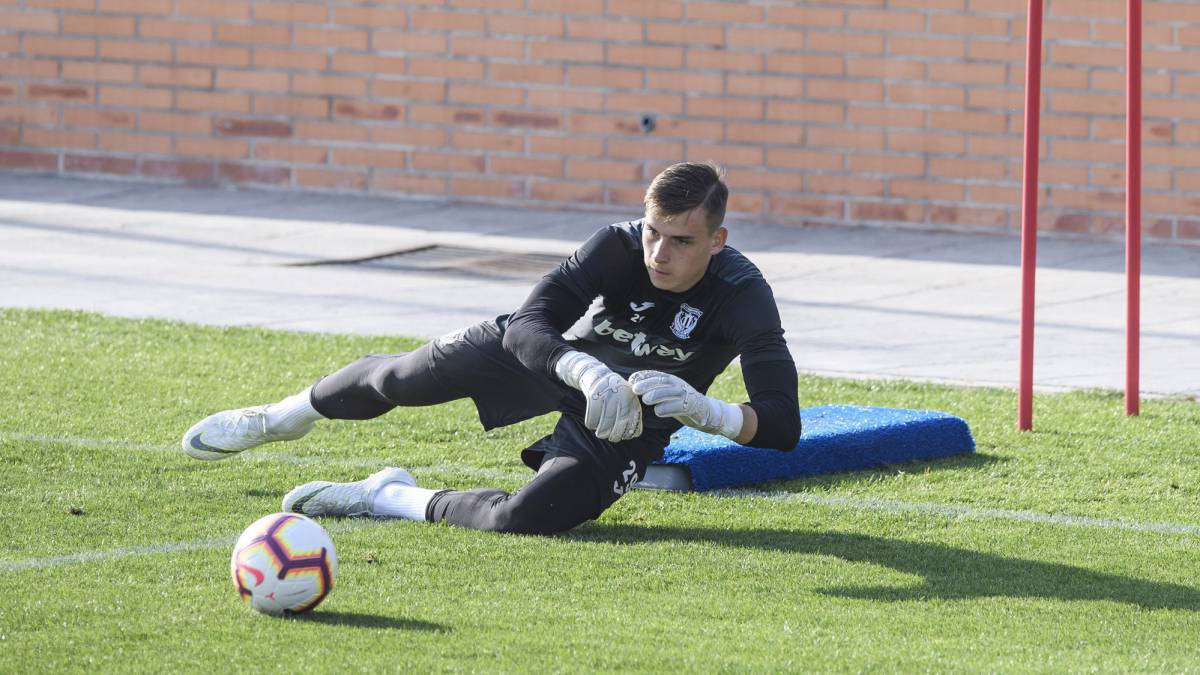 The Betis has many desired pieces in this summer market and therefore intensifies its work to seek hypothetical replacements in the case of unexpected marches. One of the spotlights is in the goal: Pau Lopez is one of the goals of Roma and Betis already shuffles names like those of Memo Ochoa or Andriy Lunin.
In Heliopolis there is caution for the moment with the possible goodbye of Pau. In Rome could make a bet of more than 20 million to get their services and Betis wants to cover pieces that could compete with Joel Robles in the goal. Lunin, who returned to Real Madrid after his transfer, could start a similar adventure this season if Keylor Navas is definitely in the white club. In the case of Ochoa, the Mexican was released after his experience in the Standard and could return to the league again.
El Betis has several foci open at the door of the return of the team to work, especially in its intention to tie the forward that reinforces his attack. The exits will be the ones that motivate the other incorporations, waiting for Rubi to detect new needs.
Photos from as.com