Levante: Paco López bets for a national preseason
The Saler and La Finca, in addition to the Ciudad Deportiva de Buñol, will be the 'headquarters' of the staff for the preparation of the next course.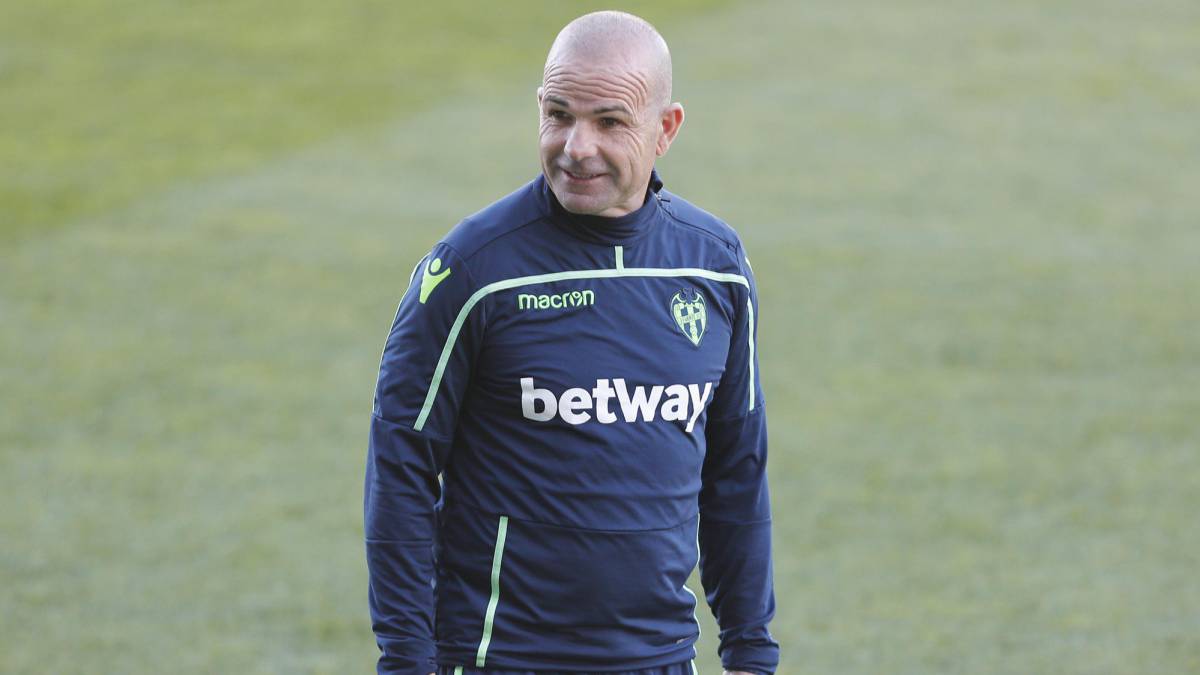 The Orriols team has everything ready for the start of the set-up of the season 2019-2020. Paco López is betting on an entirely national pre-season that will begin as of July 8th, although the players are cited between 4 and 5 to perform the pertinent medical exams before getting going, and will be developed in three scenarios: Ciudad Deportiva de Buñol, El Saler and La Finca.
The template will begin the preparation of the course at Ciudad Deportiva to put the team in tune. Subsequently will take place the first stay, from July 15 to 20, which will take place at El Parador de El Saler, one of the usual places in the conditioning of the team. There they will face Villarreal, first rival of the pre-season , to close this phase.
Later, after three days of rest, from July 23 to 29, the Levante will go to La Finca, another of the usual places in the sunset. point, where you will see the faces against Real Murcia. And finally players will exercise again in Buñol to finalize the details of the season with friendly yet to be defined.
This way, the coach of Silla avoids burdening the legs with inconsequential trips and will focus on the physical and tactical conditioning of the template to face his second full season in Orriols.
Photos from as.com