Leganés and Lanús make official the departure of Ezequiel Muñoz
The Argentinean central leaves Butarque and signs for a year with an option to two more with Lanús. The Leganés will only charge a transfer if this option is executed.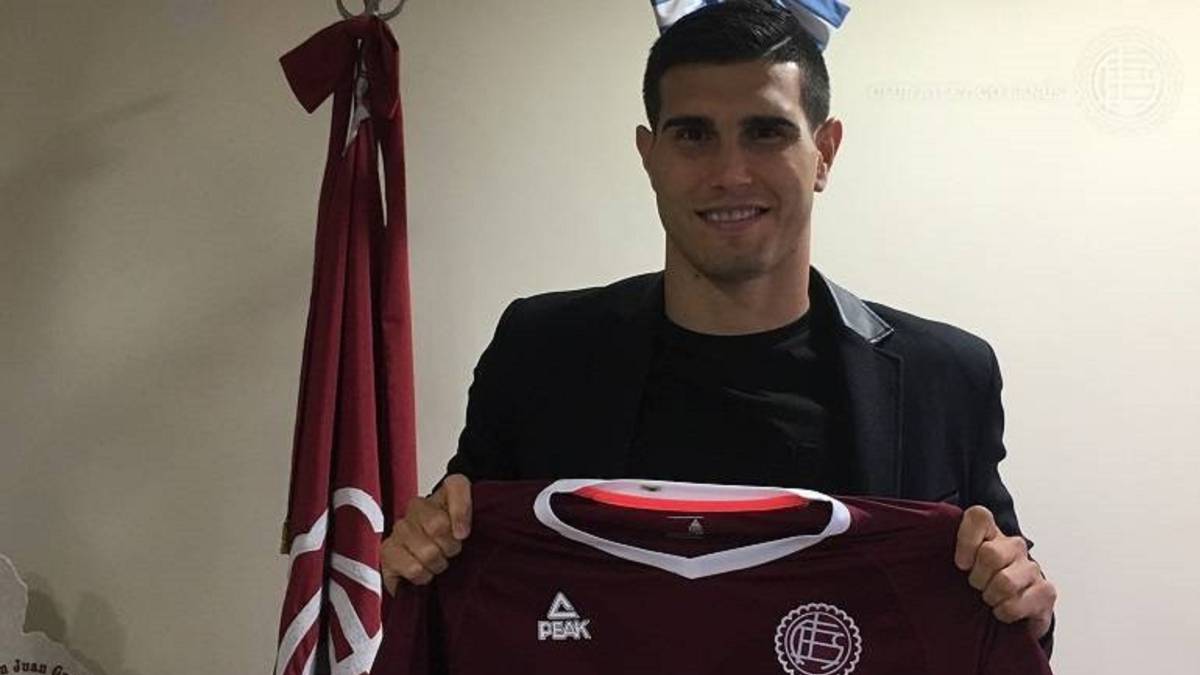 El Leganés and Atlético Lanús have made official today the signing of Ezequiel Muñoz for the Argentines. The 28 year old central signed for a season with two more options. South of Madrid le was only a year of contract. In case Lanús execute this purchase in 2020, the Leganés would receive money for the transfer. Otherwise, the player will be free without the pepineros enter any amount for his farewell. The exact amount of this hypothetical transfer is for now an unknown.
With the goodbye of the Argentinian the Leganés is released above all from a relevant card. Ezequiel earned more than a million gross euros, amount that the club can now allocate for other purposes without detracting from its potential sport.
Pergamino footballer leaving the Leganés with only tres central owned . Namely: Bustinza, Tarín and Siovas. While the club is negotiating the acquisition of Omeruo, which this year has played on loan in Butarque, the objective is to tie two more stations. Mauricio Pellegrino wants to have a total of six in the squad, the same with which he has counted in the final stretch of the last season.
Ezequiel and injuries
Ezequiel signed in the summer of 2017 from Genoa. At the time it was the second most expensive signing of Leganés, which invested 1.5 million euros in its incorporation. Only Dimitrios Siovas surpassed him (2.7 million euros). Muñoz began to play with relative assiduity, but the injuries began to ballast him until he became a regular on the bench.
This season, with Pellegrino, already leading the pepineros, Ezequiel started the first two days as a starter. Problems in the pubis, however, separated him from the eleven and almost from the playing fields. The injury became a recurring problem that forced him to undergo surgery in November.
In January he returned to training, but he did not play, nor was he called on more occasions until on the last day he played 37 minutes against Huesca. the injury of Kennet Omeruo. In total he has played 24 games in two seasons.
Photos from as.com