Disputed third free practice with the Monegasque in front. 0.143 over Hamilton and just over two tenths of an advantage over Bottas and Vettel.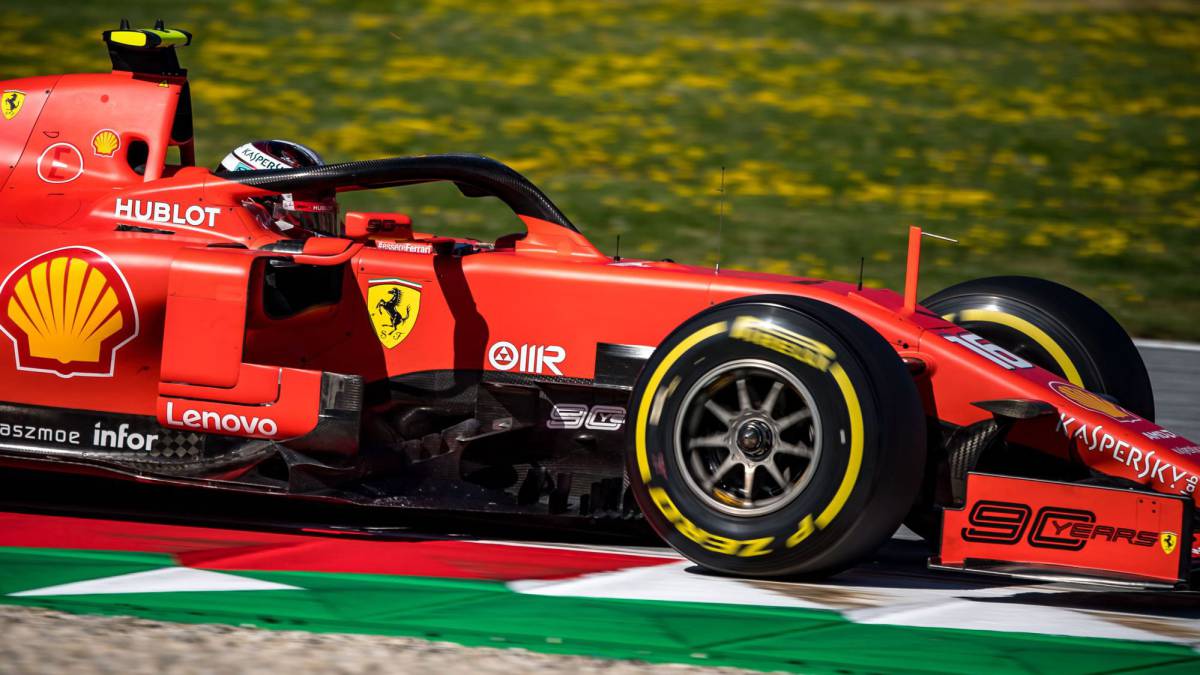 Disputed third free practice in the Austrian GP with three cars that point to the fight for the pole and a fourth that is not far from entering the fight. Son Leclerc, Hamilton and Bottas, with the question of Vettel. The Monegasque was the fastest of the morning in constant dispute with Lewis, Ferrari signed the last two sectors but lost the first, the straight, something that is surprising and seems unlikely in the attempts of Q2 and Q3. Pentacampeón finished to 0.143 of Charles, with Valtteri and 'Seb' to something more than two tenths.
There are alternatives because in addition Ferrari finds decent times also in his second attempt with the soft tire, while Mercedes can only squeeze them for a lap. What is clear is that the average tire of Pirelli should be a trend in Q2 so that the 'roosters' can start the race with a less risky strategy.
Verstappen finished half a second off the head, too much to fight for the podium if it is confirmed that Mercedes and Ferrari are even here. Lando Norris was sixth, improving Gasly, with Sainz eighth without looking for laps. The Madrilenian will be at the bottom of the grid, that position is played with the other penalized weekend, Albon (Toro Rosso) .
Photos from as.com